Be Aware of a 'Lottery Winner' Scam
Published June 3, 2019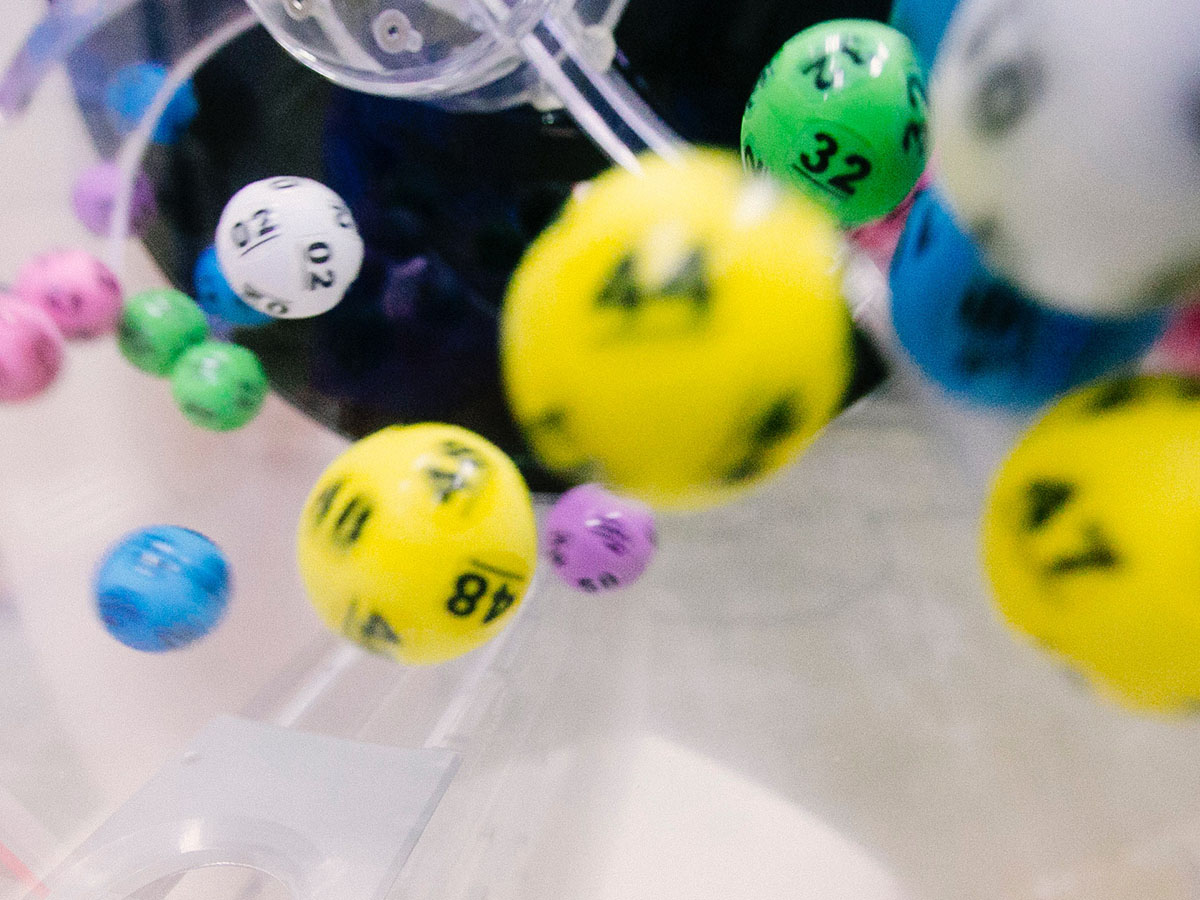 We have been made aware of a scam that is circulating including our name and wanted to make you aware. This scam will email you saying you are the winner of a lottery and need to contact the credit union—or some other company—in order to claim your prize. 
This is easy to spot as a scam because there is no way for you to win a lottery contest that you never entered in the first place. If you do play the lottery or enter any other sort of contest/sweepstakes and are notified, protect yourself and call the organization to make sure it is legitimate. 
If you are asked to pay a fee, tax, deposit, or are asked to contact a business (i.e. Neighborhood Credit Union, social media companies, etc.) that doesn't handle lottery payouts, it's almost always a scam.
If you ever receive any communication from Neighborhood Credit Union that doesn't seem legitimate, please contact us and report it to the Federal Trade Commission.