Avoiding Advance Child Tax Credit Scams
Published July 21, 2021
As of last week, the Internal Revenue Service (IRS) started monthly advance Child Tax Credit payments. The advance Child Tax Credits are early payments from the IRS, where individuals filing or filing jointly can get 50% of the estimated amount of Child Tax Credits now that they would otherwise claim on the 2021 tax return during the 2022 tax season.  Due to this new monthly payment, scammers are sure to find a way to take advantage of the unsuspecting.   
Tips from Better Business Bureau (BBB) and the Federal Trade Commission (FTC) 
The BBB and FTC came out with tips to help prevent individuals from falling victim to any advance Child Tax Credit Scams.
Government agencies like the IRS or Social Security Administration will not call, text, DM, or email you.
Do not give out any personal information, like social security numbers, bank account information, or credit/debit card numbers.
Eligibility requirements and payment disbursements are monitored by the IRS and the IRS only.
If someone reaches out to you concerning assistance with the advance Child Tax Credits, but they request or require payments by gift card, wire transfers, or cryptocurrency, it is a scam. 
Neighborhood Credit Union or any other financial institution will never call, text, or email you asking for personal information. Please remember to remain vigilant and cautious of any calls or emails that appear suspicious. We ask that you never click on attachments or links in suspicious emails claiming to have additional information about the Child Tax Credit payments or Child Tax Credit refunds.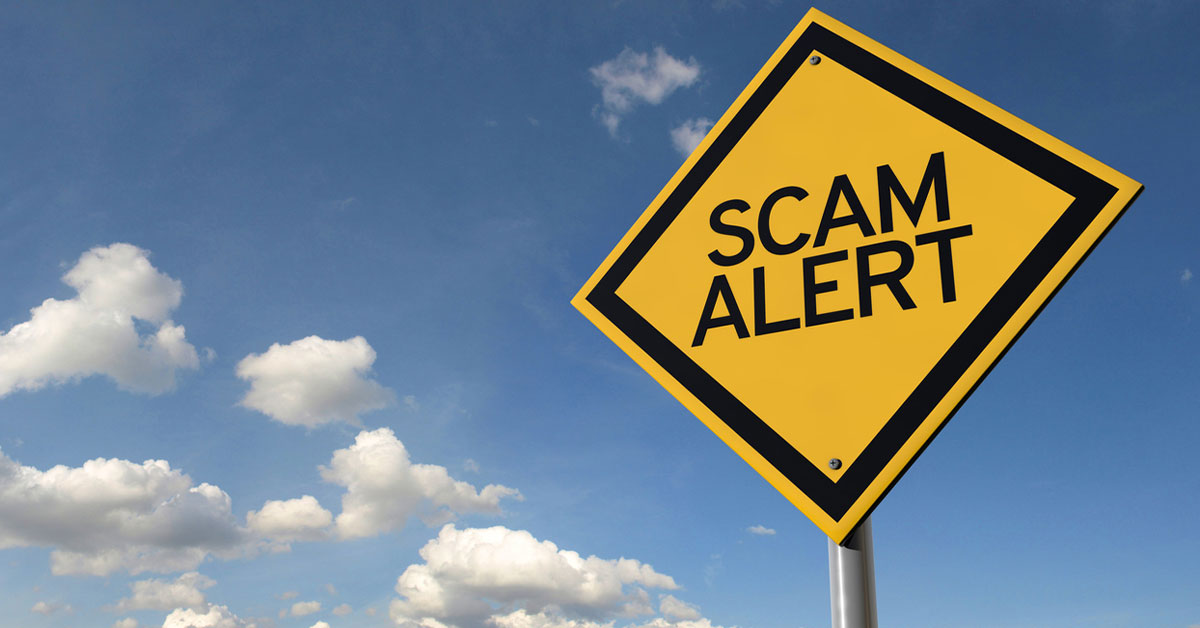 Catch Up on More News
Explore News & Events for more updates on what's happening in your community and at the credit union.
Who We Are 
As an active part of the community for 93 years, Neighborhood Credit Union is a not-for-profit financial organization serving the state of Texas with branch locations in Collin, Dallas, Denton, Ellis, and Tarrant counties. With assets topping $1 billion, Neighborhood Credit Union has a continuously growing membership of over 60,000. For more information, call (214) 748-9393 or visit our homepage.