Announcing a Personal Loan with 90 Days of No Payments
Published April 2020
We understand that times are extremely stressful for millions of Americans across the country. Many have lost jobs, entire businesses, or have gotten sick during the pandemic, COVID-19. We want to do our part and help our members who are feeling the effects of this global pandemic. For a limited time, we are offering a 12-month personal loan that is also eligible for 90 days of no payments.* 
Even during a pandemic, life still happens. Whether you're paying medical bills, mortgage, rent, doing home or auto repairs, or just need some cash, you can apply for Neighborhood Credit Union 12-month personal loan today and make no payments up to 3 full months. You can apply online today, be sure to use promo code COVIDHELP when submitting your application. 
Personal Loans at Neighborhood Credit Union  
Line of Credit 
Gain access to a pre-approved amount of extra cash through withdrawals, Online Banking & overdraft protection. 
Share Secured Loans 
Use the funds in your savings, CD or Money Market account as security against the loans. Enjoy low rates while you continue to earn dividends on your savings. 
Neighborhood Credit Union Current Personal Loan Rates 
Unsecured signature loan 
36 months or less, as low as 8.99

%

37-60 months, as low as 10.24%
Unsecured Line of Credit
36 months or Less, as low as 8.99%

37 – 60 months, a

s low as %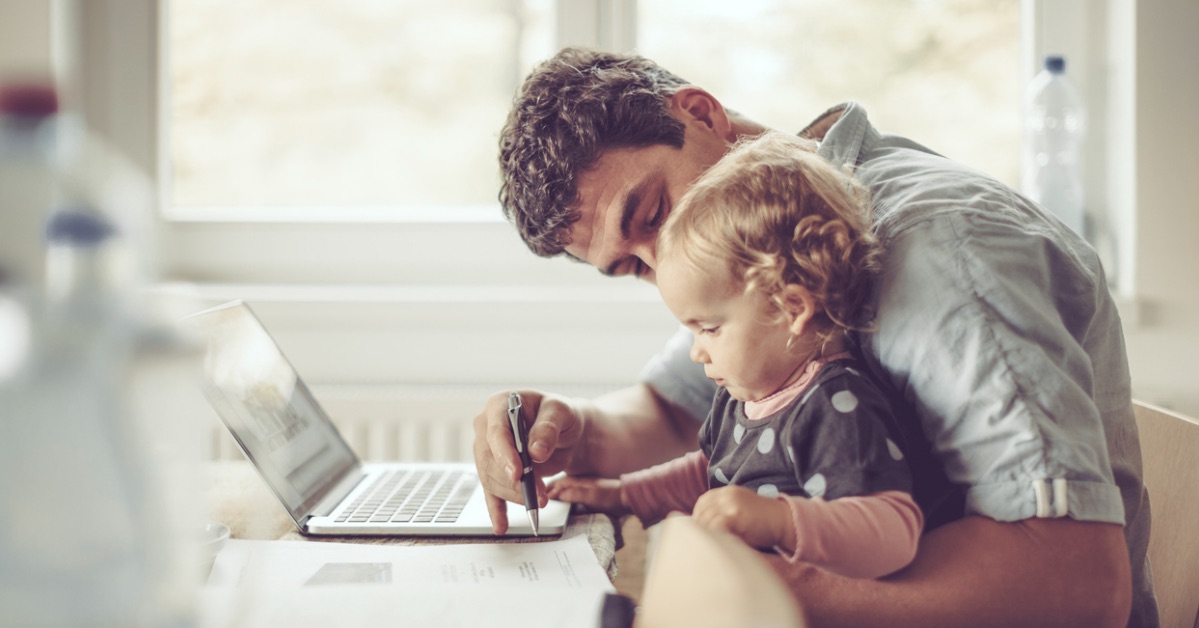 ---
*Must be 18 years of age or older and a member of Neighborhood Credit Union. Credit application and approval required. Loan amount will be determined by credit qualifications. Total repayment amount based upon amount borrowed, interest rate and amount of time it takes to pay off the loan. Offer valid for a limited time only. Must use promo code COVIDHELP on application. Does not apply to personal loans currently financed through Neighborhood Credit Union. Up to 90 Days No Payments based on credit approval and interest begins accruing the day the loan is funded. 
Catch Up on More News
Explore News & Events for more updates on what's happening in your community and at the credit union.
Who We Are 
As an active part of the community for 93 years, Neighborhood Credit Union is a not-for-profit financial organization serving the state of Texas with branch locations in Collin, Dallas, Denton, Ellis, and Tarrant counties. With assets topping $1 billion, Neighborhood Credit Union has a continuously growing membership of over 60,000. For more information, call (214) 748-9393 or visit our homepage.