Member Survey from Filene Research Institute
Published June 9, 2022 
Members of Neighborhood Credit Union will receive an email from our partners at Filene Research Institute this week.     
We want to assure our members that this is a legitimate survey from Neighborhood Credit Union, and we are asking for honest member feedback. We want to hear your thoughts and opinions on our products and services, and this survey will give us an opportunity to learn more about why you choose Neighborhood Credit Union as your place to do business.  
What to Expect on the Filene Research Institute Survey 
You will receive an email from Filene Research Institution titled "EMAIL INVITATION SENT FROM NEIGHBORHOOD CREDIT UNION." In the email, they will explain the purpose of the survey and the estimated time needed to take the survey, along with a link to the survey. Members will be asked various questions pertaining to Neighborhood Credit Union's overall service and should not take more than 7-10 minutes to complete. The survey will be confidential and anonymous.   
With the increase of scammers and fraudulent emails, we want our members to know this is a legitimate and safe survey from Neighborhood Credit Union conducted through our partners at Filene Research Institute.     
As a reminder, if you do receive an email, text, or phone call claiming to be from us that seems suspicious, please notify us right away. 
We value all the information and feedback we receive from our members, and we'd like to thank you in advance for taking the time to complete the short survey.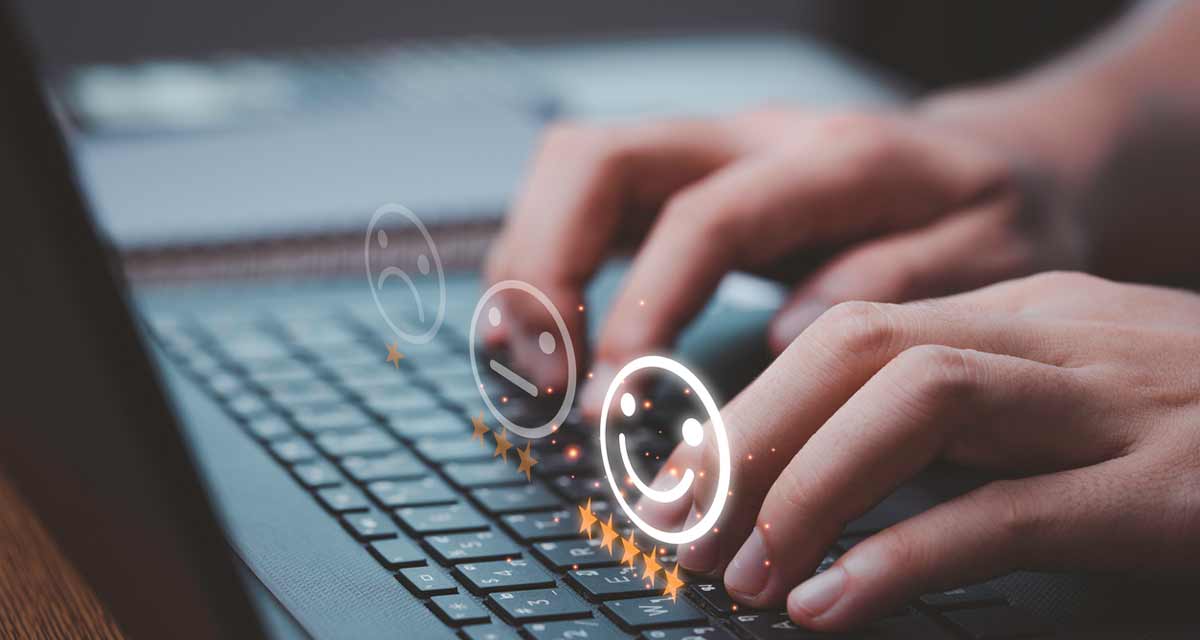 Catch Up on More News
Explore News & Events for more updates on what's happening in your community and at the credit union.
Who We Are 
As an active part of the community for 93 years, Neighborhood Credit Union is a not-for-profit financial organization serving the state of Texas with branch locations in Collin, Dallas, Denton, Ellis, and Tarrant counties. With assets topping $1 billion, Neighborhood Credit Union has a continuously growing membership of over 60,000. For more information, call (214) 748-9393 or visit our homepage.