Beware Holiday Scams 2022
November 18, 2022  
 
The holiday season is a time for celebration and spending time with loved ones. Unfortunately, it's also a time when scammers and fraudsters take advantage of people's good intentions. There are a number of scams that tend to crop up during the holiday season, so it's important to be aware of them and take steps to protect yourself.
Secret Sister Scam
One common scam is the 'Secret Sister' gift exchange. In this scam, participants are asked to send a gift worth $10 or more to a stranger, and in return, they will receive anywhere from six to 36 gifts in return. However, the gifts rarely materialize, and the scammers make off with the money that was sent. 
Fake Charities Scam
Another common scam during the holiday season is fake charities. Fraudulent charities often pop up around this time of year, asking for donations from people who want to help those in need. However, these "charities" often don't use the money they raise for the intended purpose, and instead keep it for themselves. To avoid being scammed by a fake charity, do your research first. Check to see if the charity is registered with the
National Charities Information Bureau
or  
Charity Navigator
. You can also ask the charity for information about how it will use your donation. If something doesn't seem right, don't donate. 
Facebook Marketplace Scam
Facebook Marketplace is great for finding deals on gifts and items, but it's also a popular venue for scammers. One common scam involves sellers asking for payment through gift cards or other untraceable methods. Once the payment has been made, the seller disappears, and you're left without the item you wanted or your money. Be wary of any sellers who ask for payment outside of Marketplace, and always make sure to check the ratings and reviews of a seller before making a purchase. 
Be vigilant against these and other holiday scams, and don't let yourself be taken advantage of. If something seems too good to be true, it probably is!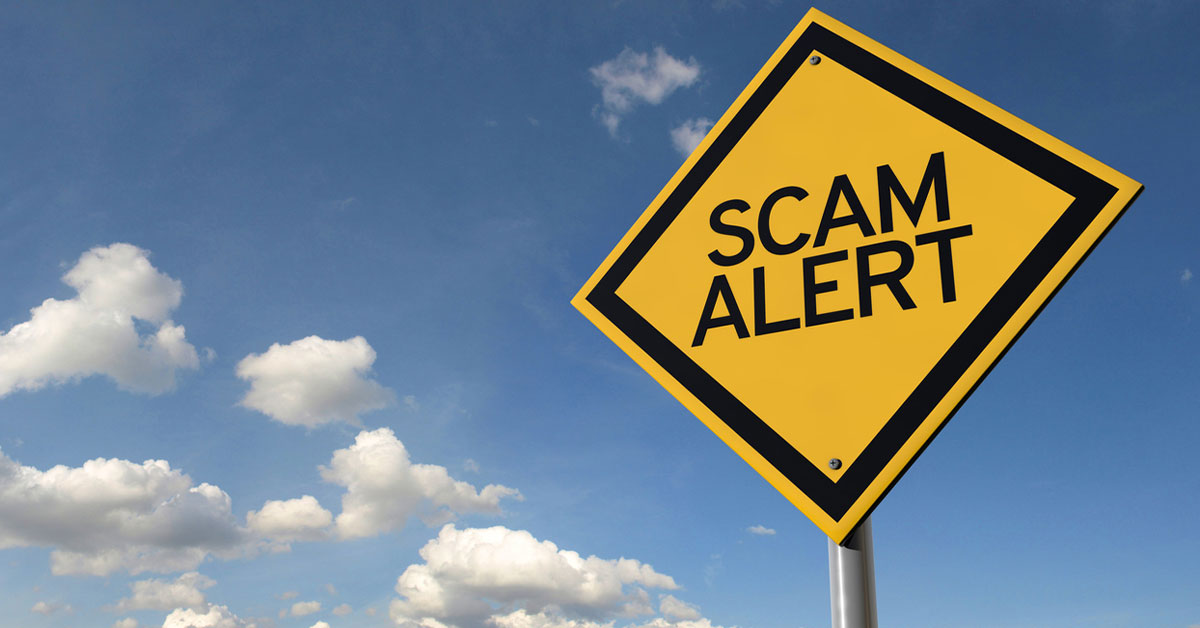 Catch Up on More News
Explore News & Events for more updates on what's happening in your community and at the credit union.
Who We Are 
As an active part of the community for 92 years, Neighborhood Credit Union is a not-for-profit financial organization serving the state of Texas with branch locations in Collin, Dallas, Denton, Ellis, and Tarrant counties. With assets topping $1 billion, Neighborhood Credit Union has a continuously growing membership of over 60,000. For more information, call (214) 748-9393 or visit our homepage.