No, Your Social Security Number Isn't Suspended
Updated January 28, 2020
Published February 21, 2019
Americans have been receiving calls from someone claiming to be from the Social Security Administration (SSA) telling them their Social Security Number (SSN) "has been suspended for suspicion of illegal activity."
Social Security Number Scam 
The Federal Trade Commission, SSA, and its Office of the Inspector General have received numerous reports about people being asked to call a number—where you will have to "verify" your personal information—in order to clear your name. Sounds legit, right?
Let's get one thing straight. SSA employees will NEVER contact you out of the blue and request your personal information. However, the SSA does occasionally contact citizens by phone for customer-service purposes. It's only for a special reason they will call and ask for someone's information, usually already known to that citizen. 
If you do get a call from someone claiming to be from the government, here's what you need to do:
Know that most government agencies contact citizens by mail.

If the caller seems suspicious, do not give any personal information and hang up.
Contact the government agency directly using telephone numbers and emails you know are legitimate.
Don't trust a name, phone number, or email just because it looks to be connected with the government. Scammers will often have caller ID spoofing to make it look like the call is actually coming from a legit office. 
Ways to Avoid Tax Scams
Even though the Social Security Number scam has been going around for several years, tax season is approaching and we want you all to be aware because scammers tend to be more active this time of year. 
Protect yourself and other by being aware of the different scams that pop up during tax season and how you can avoid them. 
You can always report any government-related scam calls you get to the Federal Trade Commission. Also, if you ever receive any communication, letter, check, text, etc. from Neighborhood Credit Union that you believe to be fraudulent, please contact us and let us know. Your security is our top priority.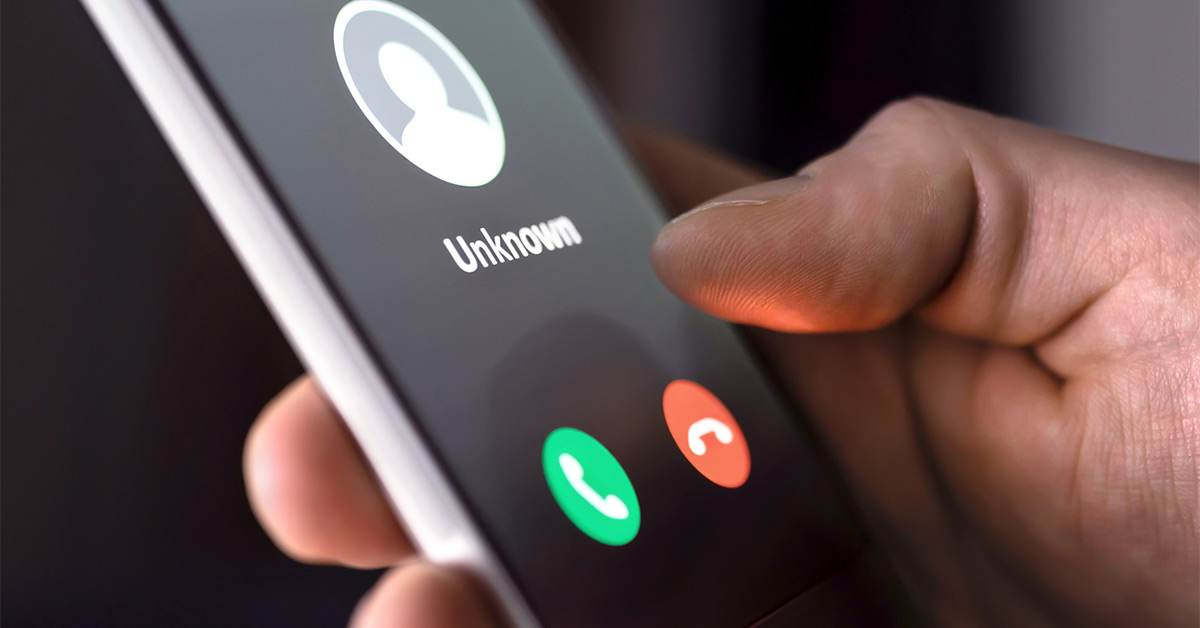 Jordan Ottaway contributed to the Neighborhood Credit Union blog from 2016 - 2019.