Extra 2% Off Your Qualified Auto Loan Rate
Rates as low as 1.99% APR
Get an extra 2.00% off¹ your qualified rate on a new car loan, used, or when you refinance your loan over to Neighborhood Credit Union from another lender. And make no payments for up to 120 days!²
Get 2.00% APR Off Auto Loan Qualified Rate¹
Now until December 31, 2021
Get 2.00% off your qualified rate, with rates as low as

1.99

% APR¹
Eligible on new or used car purchases and refinances from another financial institution
Make no payments for up to 120 days²
Promotion will automatically be applied; rate cannot be lower than 1.99% APR¹
---
¹

Rates effective March 22, 2021. 

APR = Annual Percentage Rate.

Must be 18 or older and become a member of Neighborhood Credit Union. Credit application and approval required. Offer limited to new or used car loans financed through Neighborhood Credit Union or to the refinance of auto loans from other lenders. Auto loans currently with Neighborhood Credit Union are not eligible for offer. Minimum financed loan amount of $10,000 is required. Eligible applicants will be offered 2.00% off their qualified rate (final rate cannot be lower than 1.99% APR or lowest advertised car loan rate by Credit Union.) Title fees apply to refinances. Rates and offer subject to change and termination without notice. Other restrictions may apply. Offer available until December 31, 2021.
²Interest begins accruing the day the loan is funded. Offer valid for a limited time only. Does not apply to vehicles currently financed through Neighborhood Credit Union.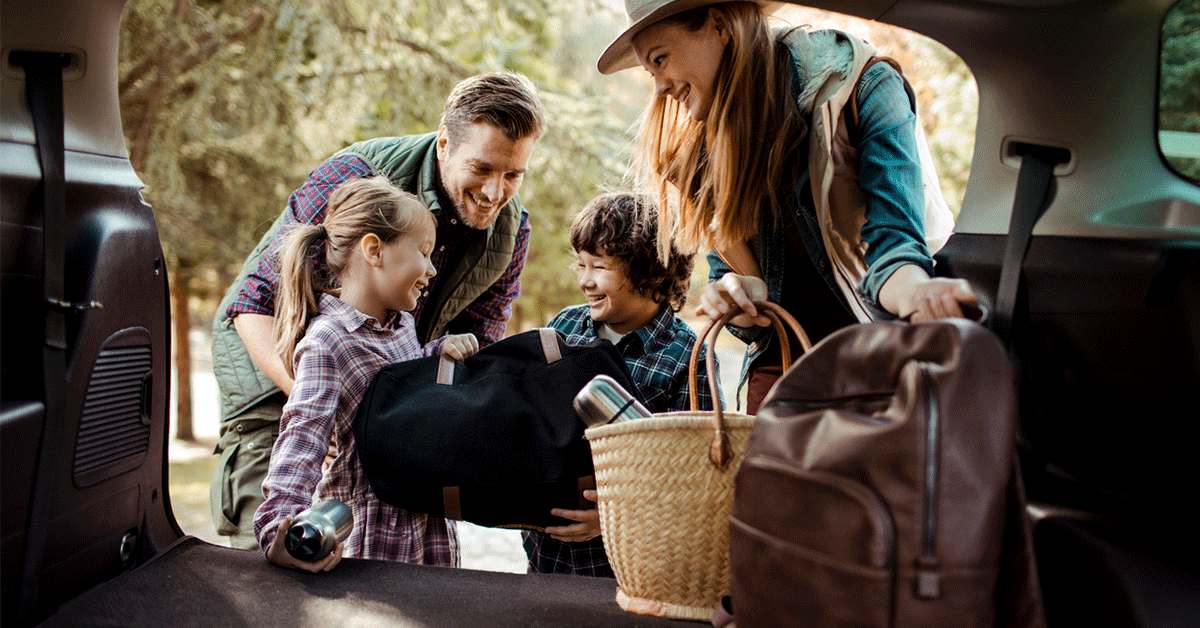 Refer a Friend, Earn $100 Cash
Through our Member Referral Program, whenever you refer a new or existing member to Neighborhood CU for an Auto or Personal loan, you can receive $100.00 when the loan has been funded!


Auto Loan Calculator
What are you looking to finance?
How's your credit?
?
You are using this tool based on your self-assessment of your credit worthiness. If you submit an application for auto financing, the terms will depend on Neighborhood Credit Union's evaluation of your credit worthiness. The terms of your qualification may vary from the estimates in your self-assessment. You may be declined once Neighborhood Credit Union reviews your credit information.
How much would you like to finance?
?
The maximum Amount Financed may vary depending on the value of the vehicle you select, and may also be subject to verification of your income. This amount may include the sales price of the vehicle, applicable taxes and fees, and any optional warranty or insurance products, should you choose to purchase them.
Preferred Term Length (months)
?
Length of time (in months) over which you would like to repay the amount financed.
This is an estimate based on the information you provide and we do not guarantee the accuracy of these results. For informational purposes onle. Actual terms will vary. This calculator is not intended to provide legal, investment, or financial advice or to indicate the availability or suitability of any Neighborhood Credit Union product or service to your unique circumstances.
This is an estimate based on the information you provide and we do not guarantee the accuracy of these results. This auto loan calculator is for informational and hypothetical purposes only. Actual terms will vary and the final annual percentage rate
 may differ from the annual percentage rate in the above results and are subject to credit approval. This auto loan calculator is not intended to provide legal, investment, or financial advice and does not assure the availability of or your eligibility for any specific product offered by Neighborhood Credit Union. The terms and conditions of products offered by institutions will differ and may affect the results of the auto loan calculator. Please consult with qualified professionals to discuss your situation.
Surcharge-Free ATMs
The MoneyPass and Allpoint ATM Networks allows our members the ability to withdraw cash at over 90,000 ATMs nationwide without a surcharge fee.
Courtesy Pay
Protect your checking account with overdraft protection! Opt-in for the Courtesy Pay privilege for ATM and debit transactions.
Shared Branching
Easily access your accounts with over 6,100 nationwide Co-Op locations from which to do deposits and withdrawals in the lobby. 
Mobile Wallet

Use your Neighborhood CU debit and credit cards to pay digitally on your devices with Apple Pay, Samsung Pay, Google Pay, and more.
Send Money with Zelle®
Zelle is a fast, safe and easy way to send and request money. Funds are sent directly to an account, and all you need is the recipient's email or U.S. cell number. 
GreenPath Financial Wellness
With free access to money management and financial education services, GreenPath is a non-profit that partners with you to achieve your financial goals.
Explore Neighborhood Credit Union Products
From banking to borrowing, we have everything you need.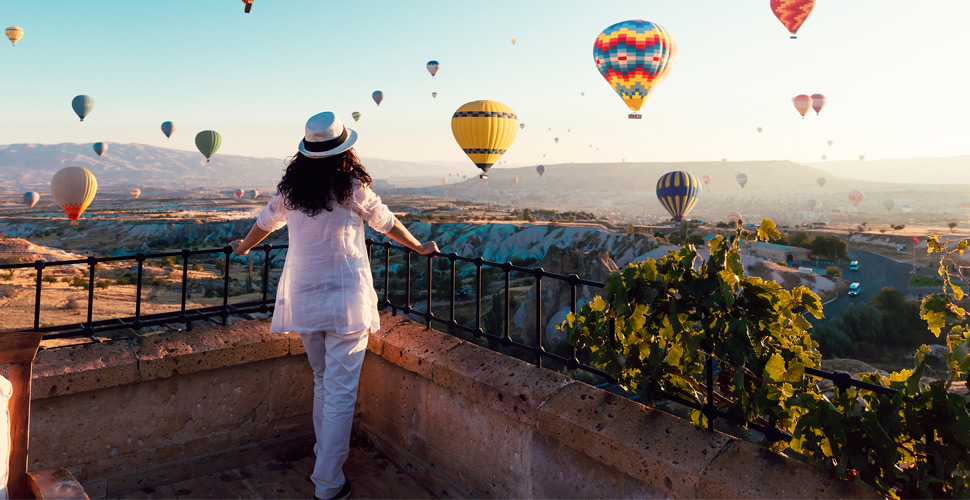 Inflate My Rate CD
The short-term that earns you high interest and a one-time rate match bump to our 18-month Standard CD.*
Frequently Asked Questions
Who We Are
Formerly known as Dallas Postal Credit Union, Neighborhood Credit Union opened its doors to its first members in April 1930, just months after the U.S. stock market crashed. During the Great Depression, when Americans' trust in financial institutions were at their lowest, Dallas Postal Credit Union won that trust and loyalty of its charter members. In 2001, we officially changed our name to Neighborhood Credit Union, a name that more accurately reflects the diverse base of members from all over the Dallas area.
Neighborhood Credit Union now serves the entire state of Texas with over 56,000 members and assets that top $1 billion. Our ongoing effort to offer members convenient services in their communities and mobile access wherever they go has made us a top-rated credit union in the Dallas-Fort Worth area.