Downtown Dallas Young St.
Lobby Hours
Monday–Friday: 8:00 am – 4:00 pm
Saturday: Closed
ATM 
Hours: 8:00 am - 4:00 pm
Good to Know
Dedicated parking spots at Wood St. & Akard St.
Wheelchair accessible
Shared Branching Available
No Drive-Thru
Account Finder
Not sure where to start? Let us narrow down products that may be the solution to what you're looking for!
Frequently Asked Questions


Upcoming Events
TBD (Postponed)
North Dallas Chamber of Commerce 2019 Golf Classic
7:30 am - 2:00 pm
Prestonwood Country Club
15909 Preston Road
Dallas, TX 75248
June 8, 2019
Good Street Baptist Church Expo & Health Fair
10:00 am - 2:00 pm
June 15, 2019
Best Southwest Juneteenth Celebration
5:00 pm - 10:00 pm

Valley Ridge Park
2850 Park Ridge Drive
Cedar Hill, TX 75104
In Your Neighborhood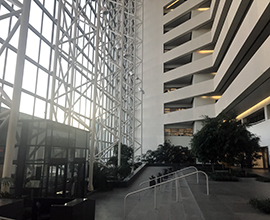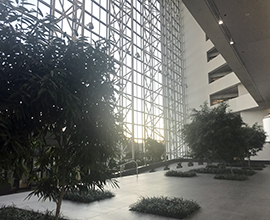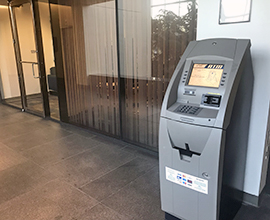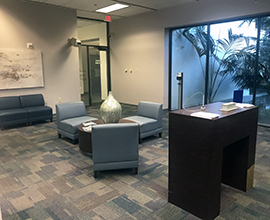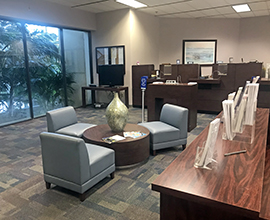 Become a Member
Do you want access to exclusive rewards and outstanding products? Learn what it really means to be a member and why it matters.
LivePerson Chat
By clicking the button below, you will be launching the chat platform to speak with one of our customer service associates.