Vacationing on a Budget with GreenPath Financial Wellness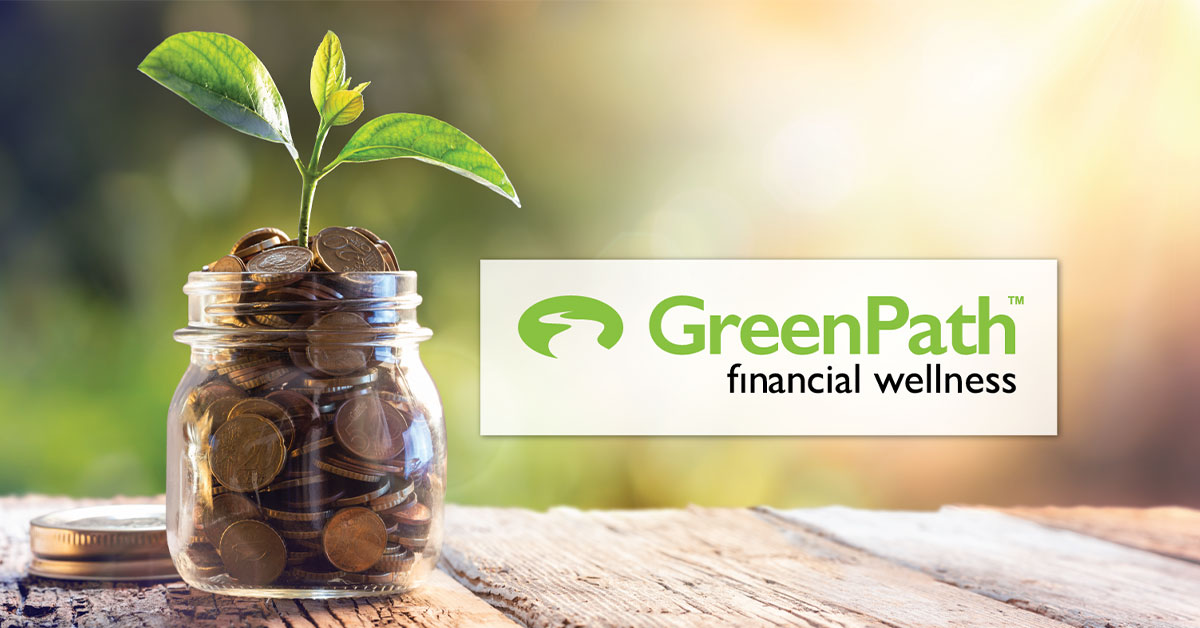 Vacation on a Budget GreenPath Financial Wellness
Where
Via Microsoft teams*
Details 
Does your brain need a vacation and your wallet says no? All of us have been there so let us share our years of combined experience to help you achieve your goal. Join us for a short but informative webinar on how to save money with travel discounts, identify pitfalls that can quickly ruin a budget, and take advantage of staycation options to maximize your money. 
What You Will Learn: 
How to maximize travel discounts

How to identify vacation pitfalls

Mastering the art of a staycation

 
*
Note: web classes are held through Microsoft Teams and may require downloading an application or player to view and participate. We recommend downloading and testing audio/video before classes start.
Who We Are 
As an active part of the community for 93 years, Neighborhood Credit Union is a not-for-profit financial organization serving the state of Texas with branch locations in Collin, Dallas, Denton, Ellis, and Tarrant counties. With assets topping $1 billion, Neighborhood Credit Union has a continuously growing membership of over 60,000. For more information, call (214) 748-9393 or visit our homepage.