Vacation Loans at Neighborhood Credit Union
Published June 2, 2021 
Now until July 31, 2021, you can apply for a
vacation personal loan
at Neighborhood Credit Union and enjoy a fixed rate of 6.49% APR for 12 months.
1
Vacation Loan at Neighborhood Credit Union 
By now, most of us have spent more time at home than usual over the past year. If you're itching to get out and go on vacation, we can't blame you! That's why we're offering a 12-month term personal loan at 6.49% APR.*  

With a 12-month term at 6.49% APR, you can enjoy a fixed payment that will make your pay-off plan a breeze. Use promo code VACAY2021 when applying for your vacation personal loan.  
What is a Vacation Loan? 
Vacation loans are personal loans one can use to pay for travel, whether you are tackling a cross-country road trip or flying to your dream destination. You can also use a vacation loan to pay for hotel bookings, bus fare, cruises, dining out, and so much more to help cross off your bucket list.   
Other Promotions at Neighborhood Credit Union 
Neighborhood Credit Union wants to reward those who finance their new auto loans or refinance their existing auto loan from another financial intuition. 
Now until June 30, Neighborhood Credit Union will give a $100 cash bonus when they finance a new auto loan or refinance an existing auto loan from another financial institution.1 That's it - those who are approved will have the $100 deposited into their membership account within 90 days of the loan funding.
Visit here for more information.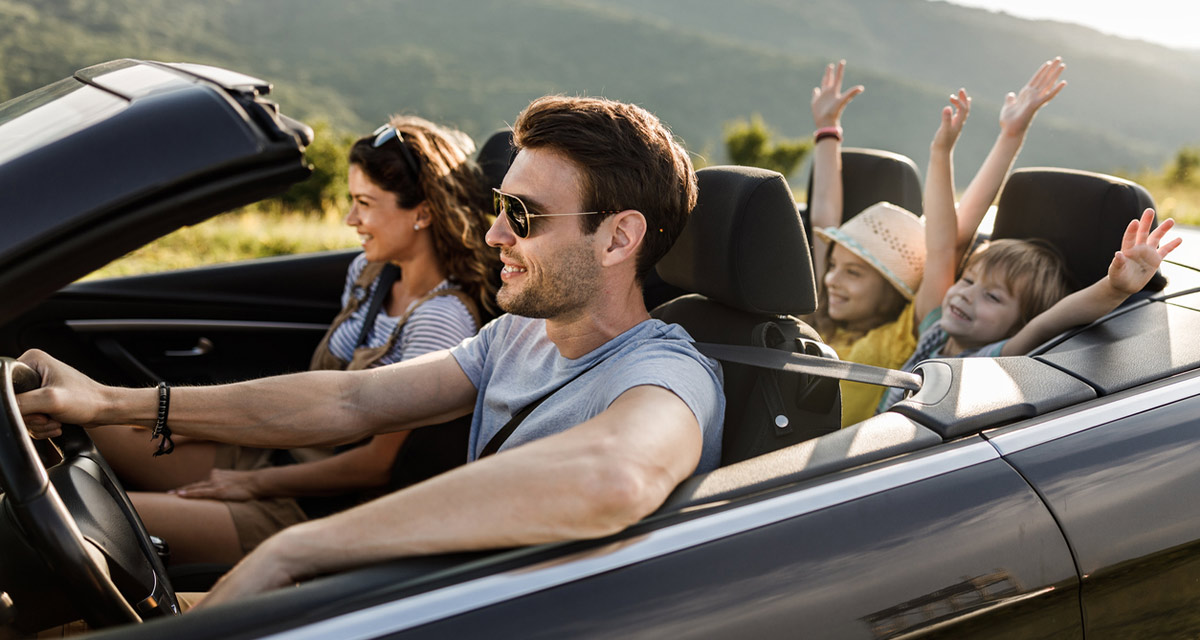 ---
16.49% APR based on credit approval. Loan application and credit approval required for loan. Must be 18years or older to participate. Loan has a 12 month term. Interest begins accruing the day the loan is funded. Offer for a limited time only and expires 07/31/2021 at midnight. Promo code VACAY2021 must be input on application. Must be a member of Neighborhood Credit Union. 
Catch Up on More News
Explore News & Events for more updates on what's happening in your community and at the credit union.
Who We Are 
As an active part of the community for 93 years, Neighborhood Credit Union is a not-for-profit financial organization serving the state of Texas with branch locations in Collin, Dallas, Denton, Ellis, and Tarrant counties. With assets topping $1 billion, Neighborhood Credit Union has a continuously growing membership of over 60,000. For more information, call (214) 748-9393 or visit our homepage.