Uptown Branch Temporarily Closed Due to COVID-19 Exposure
Published Monday, August 10, 2020
Updated Wednesday, August 12, 2020
UPDATE 6:00 am: The Uptown branch will be OPEN for business Wednesday, August 12th after closing this past Monday due to COVID-19 exposure. The branch is being reopened after a detailed cleaning process and all employees now staffed at this location have been cleared to work according to CDC guidelines.
As you know, we have implemented multiple cleaning and social-distancing measures during this outbreak of Coronavirus (COVID-19) and are committed to keeping you up to date on any potential health risks. 

We are notifying our members that our Uptown branch has been exposed to COVID-19 with an employee testing positive. Due to this, we will be closing the Updown branch today, Monday, August 10 and will remain closed until further notice in order to fully sanitize and eliminate any traces of COVID-19 for further exposure.  

Once the branch is fully sanitized, unexposed employees will reopen the branch and will be ready to assist members as soon as possible. The Uptown branch team will remain quarantined until we can ensure they will not expose anyone else to the virus. 
While Uptown is temporarily closed, the nearest Neighborhood CU branch location is our 
North Dallas
 location. 
You can also bank on the go 24/7 with 
Online Banking
and our free 
MyNCU mobile app
. Make check deposits, conduct transfers, open additional accounts and so much more without ever visiting a branch.  
We will update you as soon as the Uptown branch has reopened, and you can also view real-time updates on our dedicated
COVID-19
page.   

The health and safety of our members and employees is our number one priority, and we thank you for your understanding and patience during this time.  

Sincerely, 
Francis Santana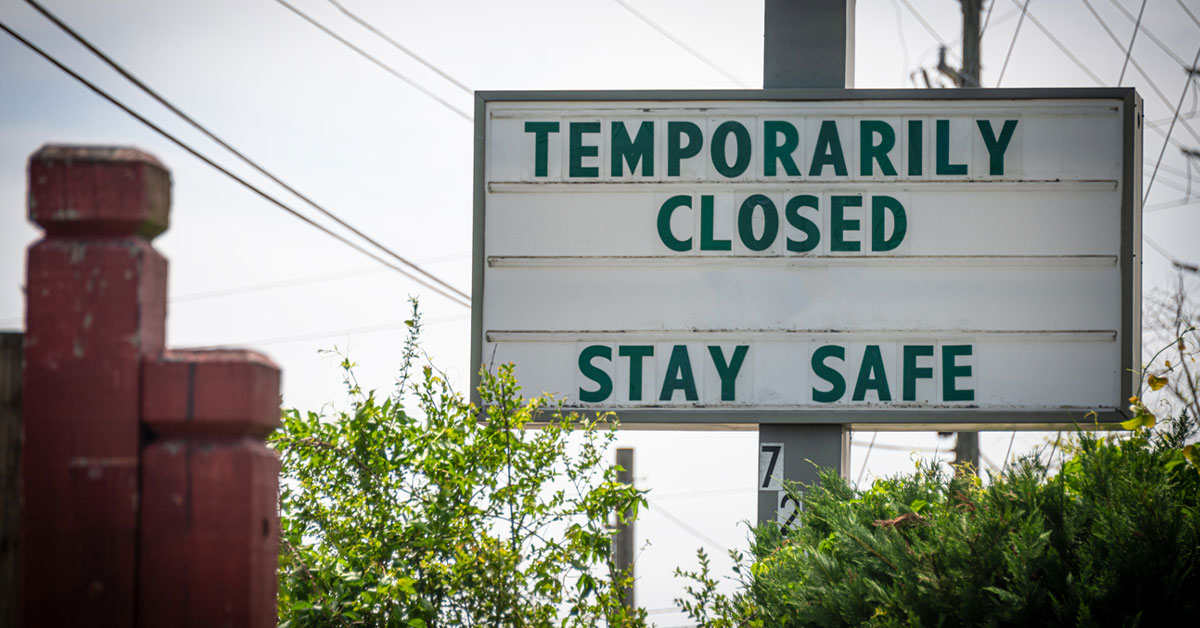 Catch Up on More News
Explore News & Events for more updates on what's happening in your community and at the credit union.
Who We Are 
As an active part of the community for 92 years, Neighborhood Credit Union is a not-for-profit financial organization serving the state of Texas with branch locations in Collin, Dallas, Denton, and Ellis counties, as well as the city of Arlington. With assets topping $1 billion, Neighborhood Credit Union has a continuously growing membership of 60,000. For more information, call (214) 748-9393 or visit our homepage.