Seven Tips for Navigating the Holidays During COVID-19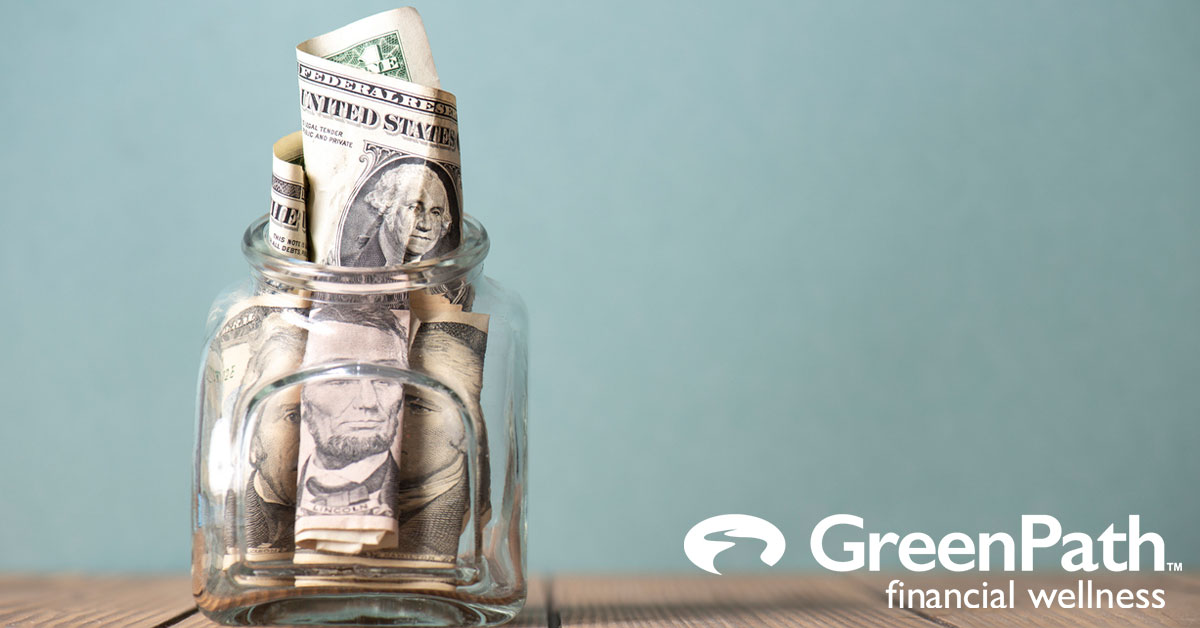 Seven Tips for Navigating the Holidays During COVID-19
Details 
The Holidays for 2020 are likely to look different from any other holiday season we have experienced. Please join GreenPath to identify seven strategies to help reduce stress and enjoy the time with family and friends.
Spend time planning to avoid unnecessary expenses and start 2021 without the stress of overwhelming debt and spending regret.
Who Should Attend:
Anyone looking for help navigating finances this holiday season
What You'll Learn:
Tips for managing spending during the Holidays
Resources to successfully stay on budget
Tips for increasing enjoyment while reducing stress and dollars spent
Presenting
Catherine Wall and Dawn Watson, GreenPath Partner Experience Manager
Who We Are 
As an active part of the community for 92 years, Neighborhood Credit Union is a not-for-profit financial organization serving the state of Texas with branch locations in Collin, Dallas, Denton, Ellis, and Tarrant counties. With assets topping $1 billion, Neighborhood Credit Union has a continuously growing membership of over 60,000. For more information, call (214) 748-9393 or visit our homepage.