Taking Control of Your Financial Future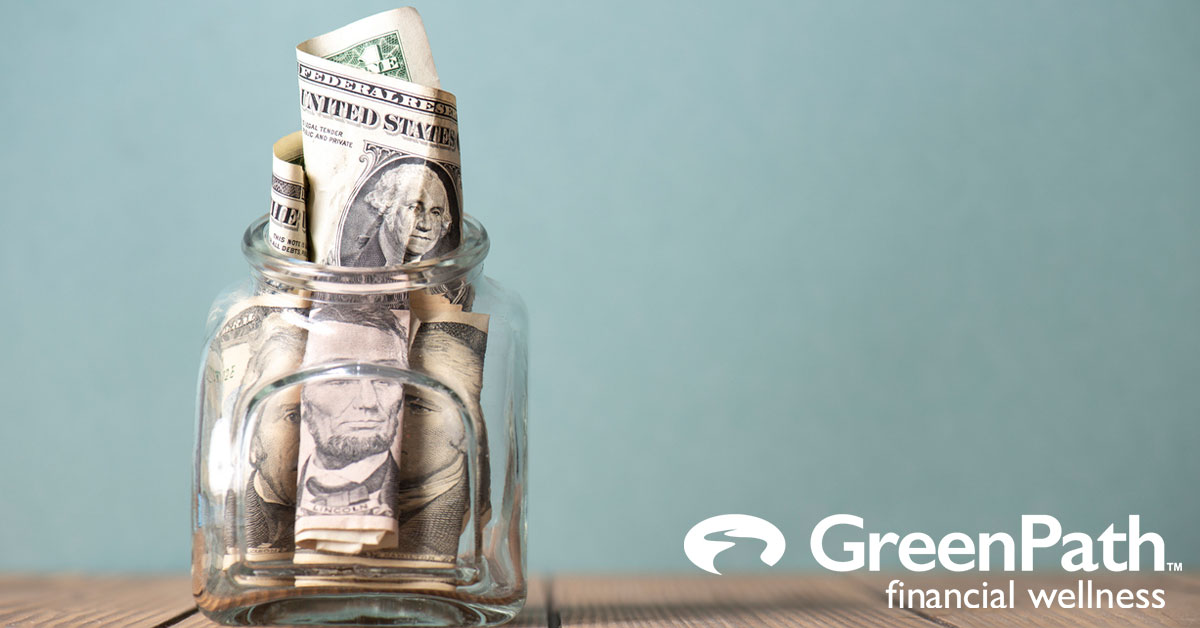 GreenPath Presents:
Taking Control of Your Financial Future
Time
12:00 P.M. - 12:45 P.M. CST
Description
Have you wanted to start a financial plan but are not sure where to start? Do you feel intimidated by all the options? Trusting a financial planner can be a tremendous leap forward but it doesn't have to be a scary event. We invite you to attend this webinar, to learn what to ask of a financial planner from your local bank, credit union, or independent advisors.
GreenPath wants to help you reach your version of the American Dream. We want to bring you subject matter experts that help guide you to find the resources you will need to develop long-term investment strategies. Join us with our special guest Martha Williams, Certified Financial Planner, CFP® from Williams Wealth Services as she shares a plan to take control of your financial future by using strategies to interview those who seek to earn your business.
You will learn questions to ask, to get to know the potential financial planner. You will learn the differences on how some financial planners or financial advisors make money. This may help you to determine who will win your business and help you prepare for your retirement future.
Who Should Attend:
Those who might be at the start of their careers, looking to understand how to manage and plan for the future
Those nearing retirement, who might need a review of where they stand now as they transition from the workplace
People looking to prepare for the future, or get ready for a significant purchase or life change. 
What You'll Learn:
The questions and considerations to take when looking for a financial planner or advisor
An overview of how financial planners are compensated, potential fees or other charges
The services you can expect to receive when teaming with a financial planner or advisor
Greenpath does not offer financial planning or investment advice.