Playing it Safe on the Internet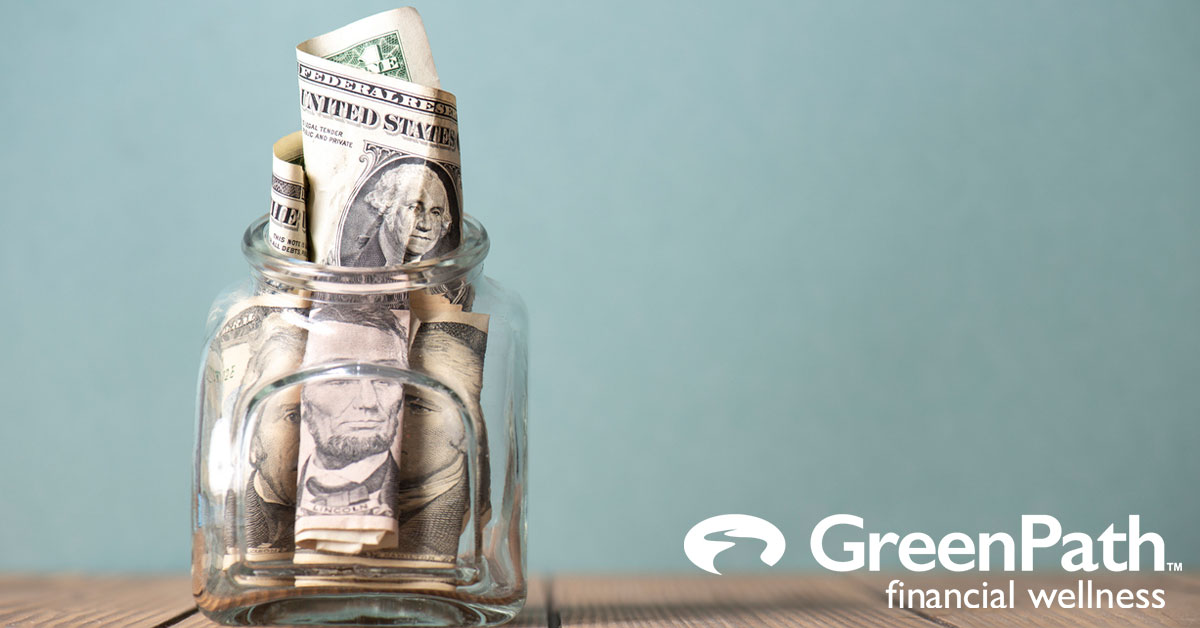 GreenPath's Playing it Safe on the Internet: Protecting your Identity and Online Security
Time
12:00 P.M. - 1 P.M. CST
Details
If you are reading this, you use the internet. Over the years the internet has changed how we shop, communicate and consume our news. It has affected how we manage our funds and how we manage our lives. It is an amazing tool that has changed the world.
Unfortunately, it is not always safe.
There are people whose full-time job is to steal your personal information, which can directly impact your financial wellness. Thankfully, there are simple steps that we can all take to be safer on the internet. Join us on Wednesday, December 16 at 1 pm as GreenPath's Director of Information Security joins us to share ways to stay safe online.
Who Should Attend:
Families with school-aged children who are now online more than ever.
Those working from home on personal laptops.
Anyone who banks online, shops online, or does other transactions and wants to keep their identity and finances safe
What You'll Learn:
Understand the most common security issues you might face
See an overview of the personal information that is most vulnerable to theft
Get tips to stay safe and protect your identity on the internet
Presented by Bill Fowlkes, Partner Experience Manager and Leo Hopper, Director of Information Security
GreenPath will record this webinar and will send the link to the recording to all registrants after the webinar.