Play for a  0% APR* Auto Loan Rate at Neighborhood Credit Union Neighborhood Credit Union
Published November 17, 2020 
Now until December 31, 2020, play for your chance to win 0.0% APR* on a new Neighborhood Credit Union auto loan or when you refinance your current loan from another financial institution. 
What is the New Auto Loan Promotion?  
We wanted to find a way to make our 
newest promotion
 fun and interactive for members who currently do not have an auto loan through Neighborhood Credit Union. Now until the end of December, you can play your way into low auto loan rates. With a grand prize of 0% APR* for up to 60 months and additional prizes of 1.00% off your qualified rate. * 
Get to scratching and apply today!
Can Non-Members Play?  
Yes, those who are currently not a member of Neighborhood Credit Union can also play! When you finance a new auto loan or decide to refinance your auto loan from another financial institution, you then become a member of Neighborhood Credit Union. New members also enjoy a 
Prize Savings Account
 that maintains a balance of at least $25. This savings account is considered your ownership share in the credit union that allows you to be a part of Neighborhood Credit Unions operations and 
benefits
.   
What is the Prize Savings Account?  
Not only does the Prize Savings account give our members a share in the credit union, but it also rewards our members! 
Introduced in 2007
, the savings account was created to encourage members to save during a time when savings were at an all-time low. The idea was that for every 25 dollars, a member would be entered into a drawing to win a prize. It started with winning prizes such as TVs, cameras, and gift cards. As the years went by, the rewards shifted to cash prizes. Fast forward to today and Neighborhood Credit Union now gives away $1,000 weekly with the winner announced via social media, and one grand prize winner of $49,9999.99 announced yearly in January.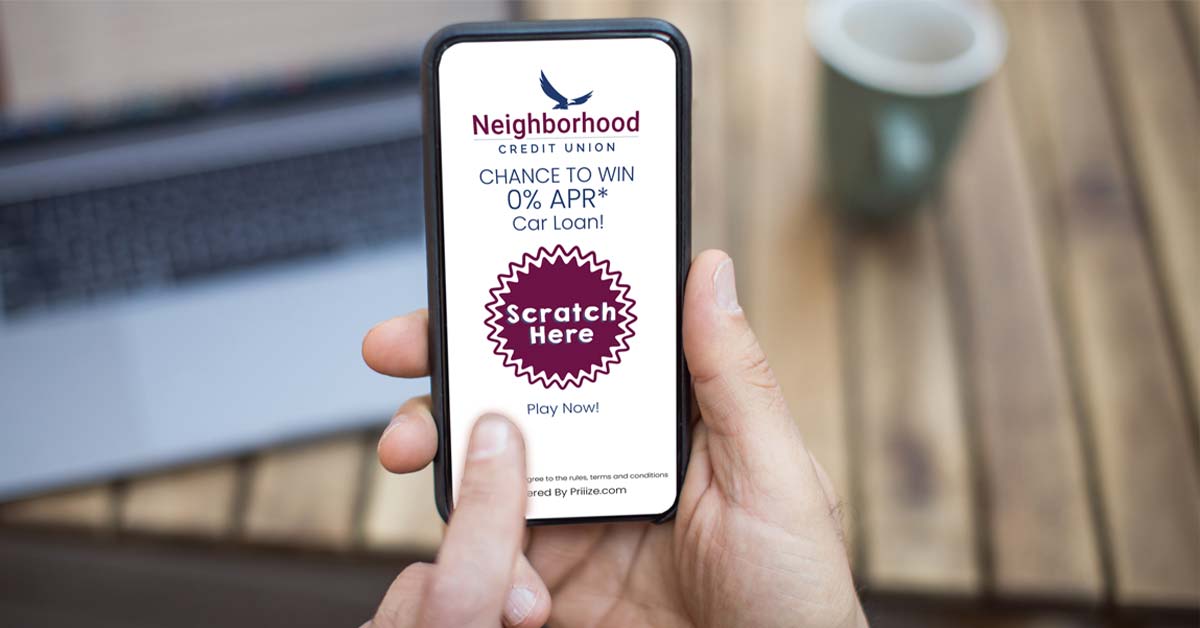 Catch Up on More News
Explore News & Events for more updates on what's happening in your community and at the credit union.
Who We Are 
As an active part of the community for 93 years, Neighborhood Credit Union is a not-for-profit financial organization serving the state of Texas with branch locations in Collin, Dallas, Denton, Ellis, and Tarrant counties. With assets topping $1 billion, Neighborhood Credit Union has a continuously growing membership of over 60,000. For more information, call (214) 748-9393 or visit our homepage.