Minimizing the Cost of College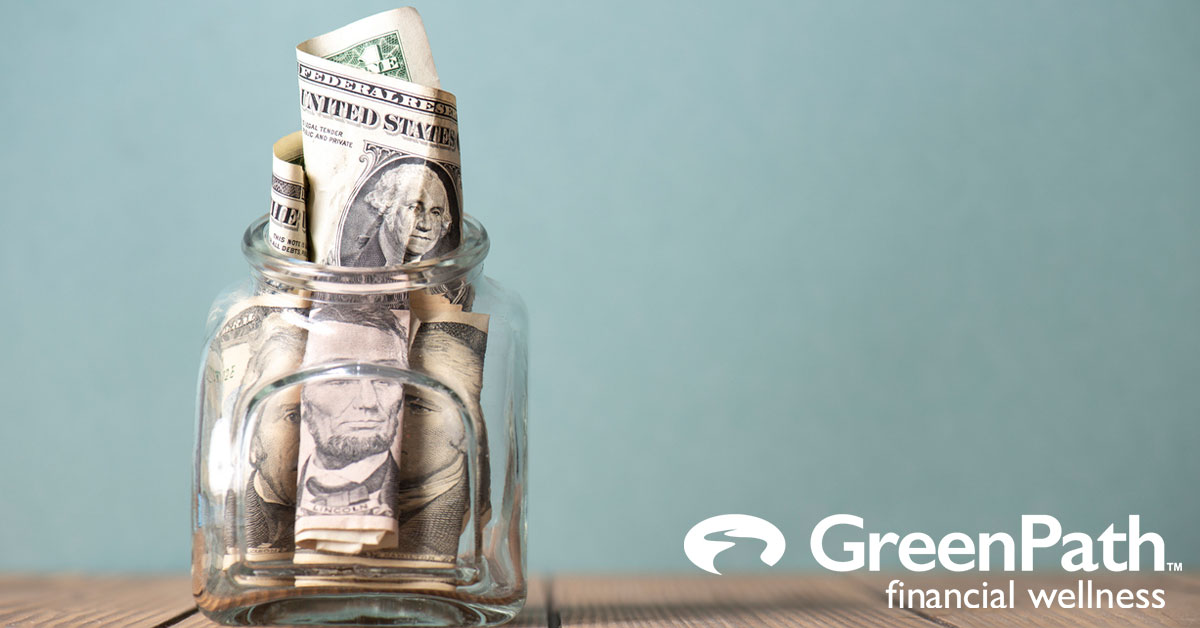 GreenPath's Minimizing the Cost of College 
Time
12:00 p.m. - 12:30 p.m.
Details
Are you or someone you care about attending or planning to attend college? Join GreenPath Financial Wellness to learn strategies to minimize the cost of college. This webinar provides insights into the types of expenses incurred while attending college, explores ways to reduce the costs and shares options for financing. 
Who Should Attend?
Students planning to attend college
Students currently attending college
Parents of college-aged students
What You Will Learn?
Five ways to reduce the cost of tuition
Three ways to reduce the cost of accommodation
Smart ways to finance your degree
GreenPath will record this webinar and send the link of the recording to all registrants after the webinar.
Presented by:
GreenPath Partner Experience Managers Catherine Wall and Dawn Watson
Who We Are 
As an active part of the community for 93 years, Neighborhood Credit Union is a not-for-profit financial organization serving the state of Texas with branch locations in Collin, Dallas, Denton, Ellis, and Tarrant counties. With assets topping $1 billion, Neighborhood Credit Union has a continuously growing membership of over 60,000. For more information, call (214) 748-9393 or visit our homepage.