Staying Safe On The Internet Without Breaking a Sweat
GreenPath's: Staying Safe On The Internet Without Breaking a Sweat
Details
If you are reading this, you probably use the internet often, most likely every day. We have heard time and again that we must be careful while online, but even the most diligent among us can take our online safety for granted. Staying safe on the internet can seem overwhelming, but it doesn't have to be. Join
GreenPath Financial Wellness
on Wednesday, December 8 at 1:00 pm ET as Leo Hopper, GreenPath's Director of Information Security, offers some simple and useful tips on staying safe on the internet.
Who Should Attend?
How to avoid common traps that can compromise you online
How to check site security before you use it
How to guard your personal information
What You Will Learn:
Anyone who uses the internet either regularly or sporadically
Those who shop online
Those who would like to use the internet more, but are afraid that they will expose vital information
Presented By
GreenPath Partner Experience Manager Bill Fowlkes

GreenPath's Director of Information Security Leo Hopper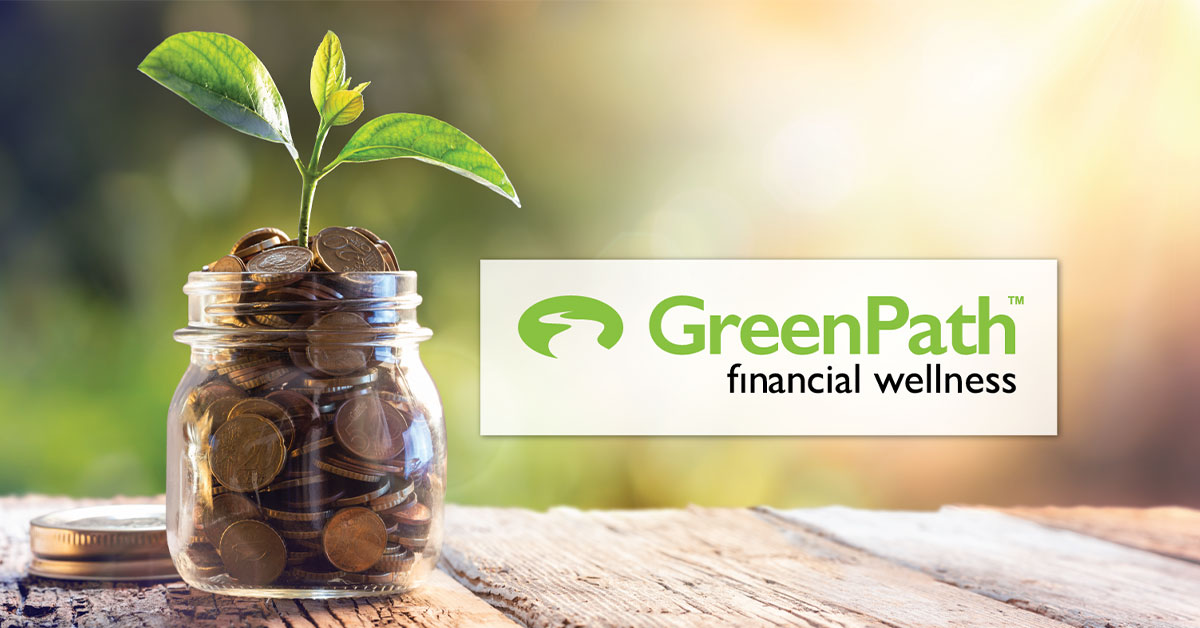 Who We Are 
As an active part of the community for 93 years, Neighborhood Credit Union is a not-for-profit financial organization serving the state of Texas with branch locations in Collin, Dallas, Denton, Ellis, and Tarrant counties. With assets topping $1 billion, Neighborhood Credit Union has a continuously growing membership of over 60,000. For more information, call (214) 748-9393 or visit our homepage.