Greenpath's Money Concepts for Teens and Young Adults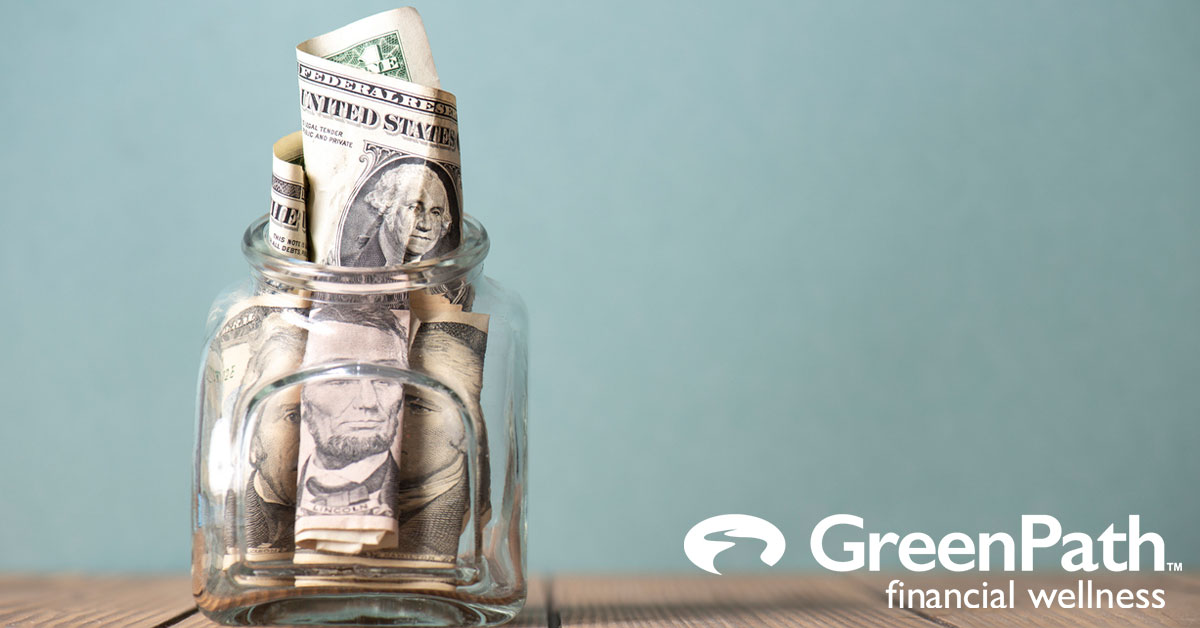 Money Concepts for Teens and Young Adults
Time 
12:00 P.M.-1:00 P.M.
Details 
Financial success is a lifelong endeavor with many goals to achieve along the way. Even as adults, it can be challenging to make sense of our priorities and navigate all of the financial information thrown at us.
For your older teens and young adults, it may be doubly confusing. Helping your kids discover how to handle and manage money will pave their path for successful money management, whether they are a teen, in college, or just graduating college.
Join us on September 30 at 12:00 P.M.
Who Should Attend
Teens and young adults looking to understand money management and personal finance
Parents, caregivers, teachers or anyone who regularly connects with teens and young adults
Any community leaders who share knowledge and education with teens and young adults
What You'll Learn
Guidance on the basics of money management
An introduction to saving, budgeting and managing monthly expenses
An overview of the best approaches to managing credit
Event Organizer
Presented by Dawn Watson and Bill Fowlkes, GreenPath Partner Experience Managers
Who We Are 
As an active part of the community for 92 years, Neighborhood Credit Union is a not-for-profit financial organization serving the state of Texas with branch locations in Collin, Dallas, Denton, Ellis, and Tarrant counties. With assets topping $1 billion, Neighborhood Credit Union has a continuously growing membership of over 60,000. For more information, call (214) 748-9393 or visit our homepage.