Understanding Student Loan Options: Strategies for Today and Tomorrow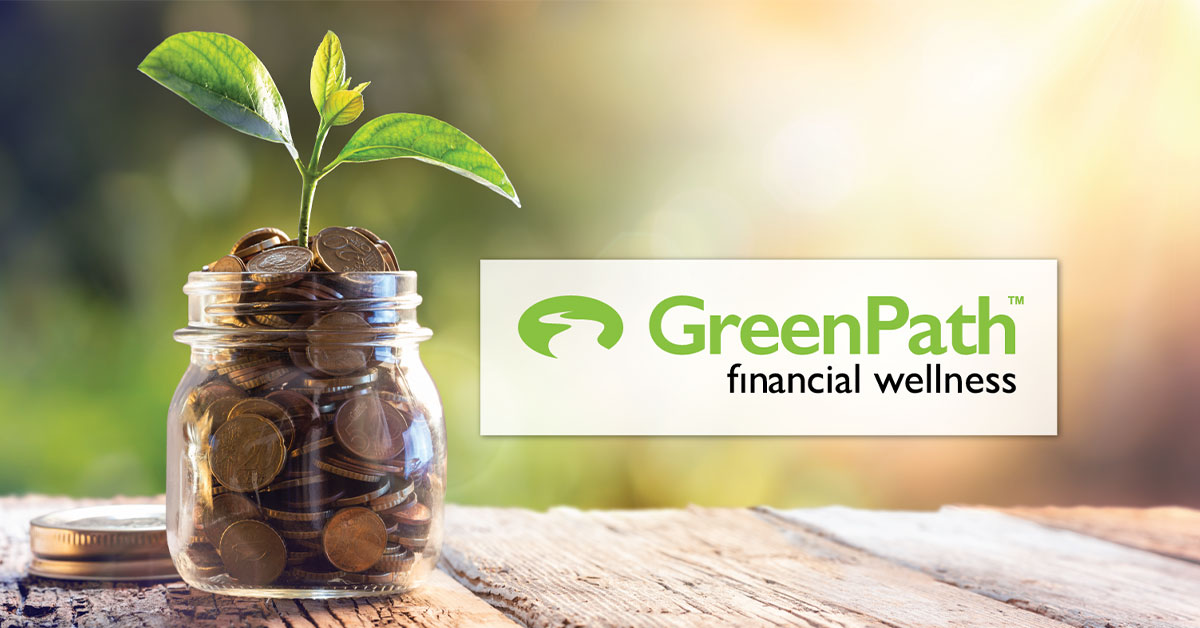 Understanding Student Loan Options: Strategies for Today and Tomorrow
Time
1 P.M. - 1:45 P.M. Central Daylight Time
Details
Dealing with student debt? You're not alone. In fact, student loans currently account for over $1.56 TRILLION of total consumer debt in the U.S—second only to home mortgages.
Join GreenPath Wednesday, July 22nd for a webinar on all things student debt. Whether you are one of the 44.7 million borrowers who currently carries student loan debt, or are planning on taking out a student loan in the future, this webinar can help to empower you to make informed decisions for your financial future.
They will explore:
Choices that may reduce your need for student loans
The true cost of student loans
Student loan repayment strategies
---
Presented by GreenPath Partner Experience Manager Catherine Wall
Event Organizer 
Catherine Wall
cwall@greenpath.com
Who We Are 
As an active part of the community for 93 years, Neighborhood Credit Union is a not-for-profit financial organization serving the state of Texas with branch locations in Collin, Dallas, Denton, Ellis, and Tarrant counties. With assets topping $1 billion, Neighborhood Credit Union has a continuously growing membership of over 60,000. For more information, call (214) 748-9393 or visit our homepage.