GreenPath's Money Moves: Eight Steps for Winning with Money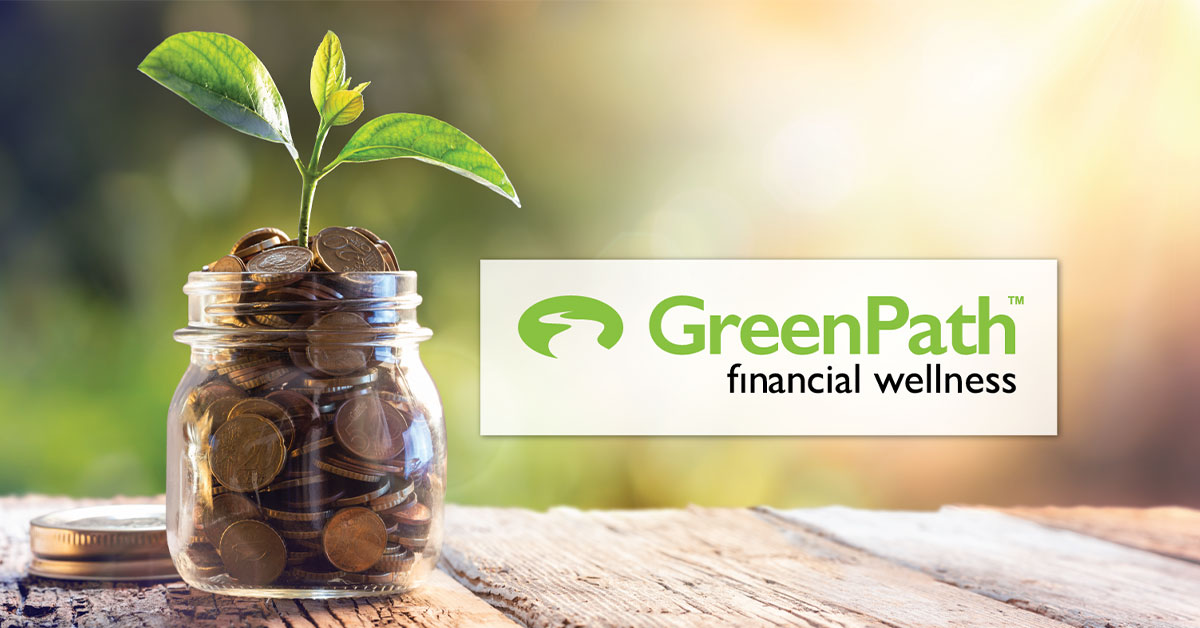 GreenPath's Money Moves: Eight Steps for Winning with Money 
Details 
Our partners over at GreenPath have compiled eight financial steps to jumpstart your financial future. In this webinar you'll learn how to get your financial life organized, understand your spending, and create small habits that will lead to long-lasting results.
Who Should Attend: 
Those looking to:
Create a plan for their personal finances
Feel more confident making financial decisions
Know how to get started managing their personal finances
What You Will Learn: 
Gain clarity about your finances
Get your economic life organized
Plan out your money moves
Prepare for the unexpected
Presented by: 
GreenPath Program Manager Dusti Young
GreenPath Partner Experience Manager Luke Pelger
GreenPath will record this webinar and send the link of the recording to all registrants after the webinar.
Who We Are 
As an active part of the community for 92 years, Neighborhood Credit Union is a not-for-profit financial organization serving the state of Texas with branch locations in Collin, Dallas, Denton, Ellis, and Tarrant counties. With assets topping $1 billion, Neighborhood Credit Union has a continuously growing membership of over 60,000. For more information, call (214) 748-9393 or visit our homepage.