GreenPath's Real Stories Live: Family Lessons About Money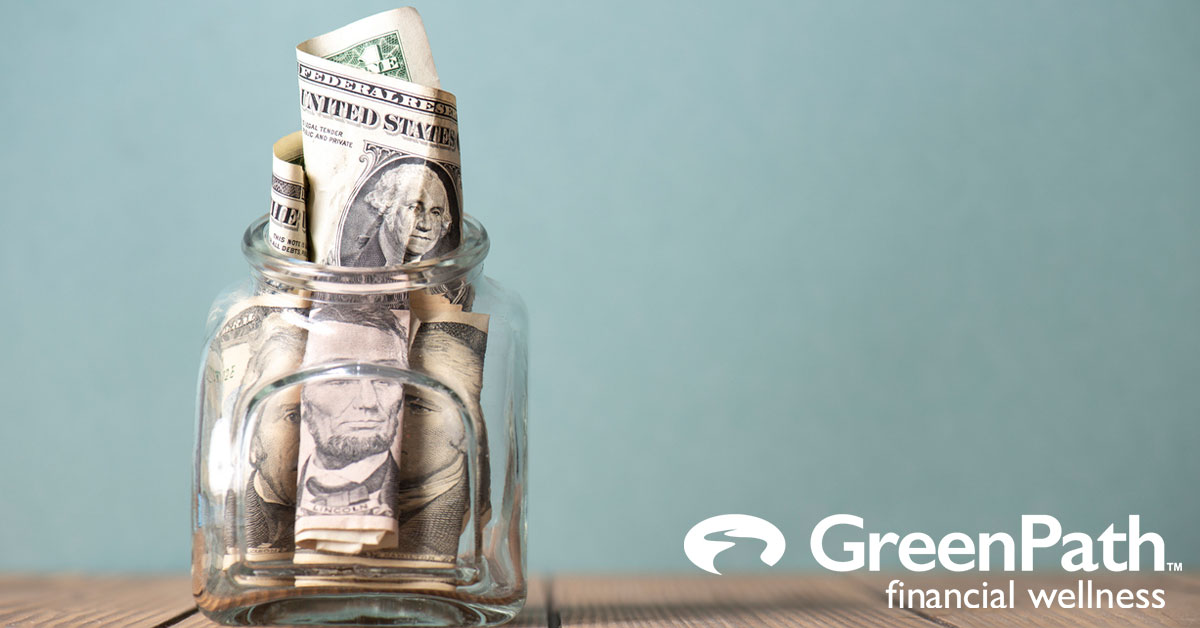 GreenPath's Real Stories Live: Family Lessons About Money
Time
12:00 p.m. - 1:00 p.m. CST
Details
This webinar will feature a lively discussion about tips, challenges, and resources when it comes to raising financially healthy kids. Pull up a chair and be part of our audience for our live podcast, Real Stories: Journeys of Financial Wellness.  Our panel will feature GreenPath clients who are inspiring their children to be financially resilient.  We'll also chat with Professor Bernard Dillard who enabled his students to conquer their own personal finances with the help of a math class that he pioneered.  Join GreenPath Financial Wellness for an enlightening session on how we might support the next generation in their financial wellness journeys.
GreenPath will record this webinar and send the link of the recording to all registrants after the webinar.
Who Should Attend?
Parents who would like to learn from others' experiences about kids and money
Anyone who wishes to mentor a young person about money
Teens or young adults who wish to jumpstart family conversations about money
What You Will Learn:  
Crowd-sourced tips for communicating with your kids about money
Challenges (and how we might overcome them) when it comes to family finances
Resources to share with your family and community
Presented By: 
Chris Dlugozima: Moderator GreenPath Learning Experience Designer and Host of GreenPath's Real Stories podcast
Panelists:
Kristen Holt, GreenPath Financial Wellness CEO (and proud mom of a 15 year old and 11 year old)
Bernard Dillard, Associate Professor at Fashion Institute of Technology
Past podcast guests including Whitney & Russell (Ep 15) and Tanisha (Ep 13)
Other guests to be determined
Catch Up on More News
Explore News & Events for more updates on what's happening in your community and at the credit union.
Who We Are 
As an active part of the community for 93 years, Neighborhood Credit Union is a not-for-profit financial organization serving the state of Texas with branch locations in Collin, Dallas, Denton, Ellis, and Tarrant counties. With assets topping $1 billion, Neighborhood Credit Union has a continuously growing membership of over 60,000. For more information, call (214) 748-9393 or visit our homepage.