Greenpath: Learn How to Budget in 7 Easy Steps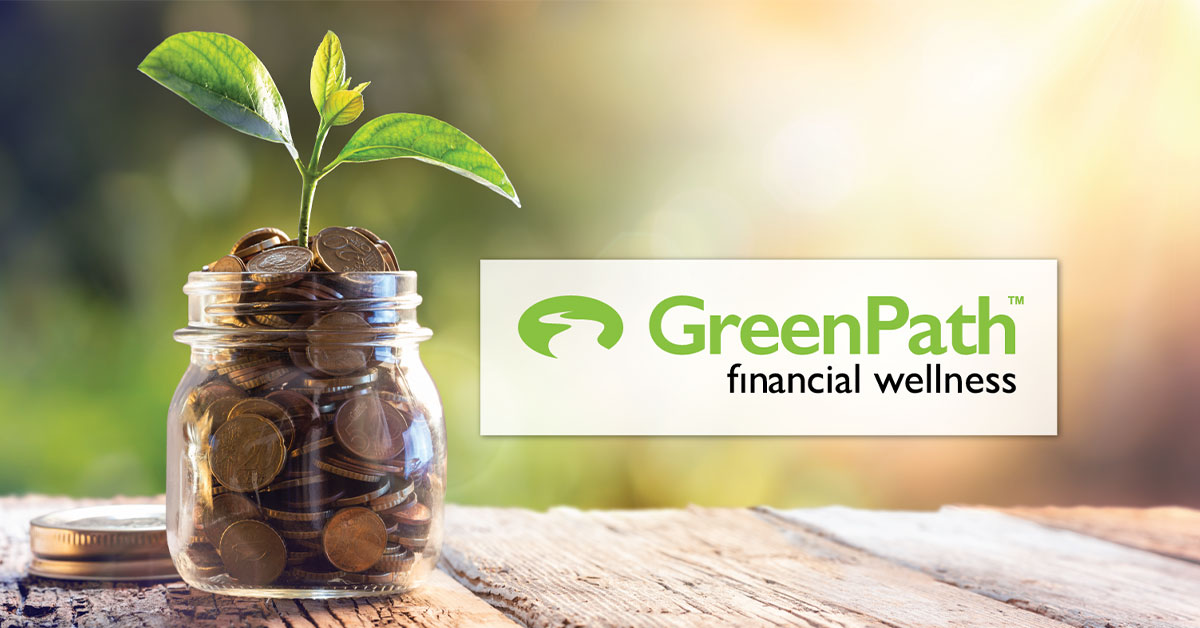 Learn How to Budget in 7 Easy Steps
When
Wednesday, August 12, 2020
Details
Have you experienced a sudden change, such as loss of income? Is your enhanced unemployment income set to expire? Join us on August 12 to learn how to budget with intention!
What You'll learn
You'll leave the session with a better understanding of how a few choices now can make budgeting each day easier. In this webinar, you will learn how to...
Prioritize your most important expenses
 Build a short term plan for your cash flow
Gain confidence over your money choices
Who Should Attend
The informative one-hour webinar is perfect for anyone looking to better track finances, including:
Individuals or families looking to improve financial health
 Those facing unexpected changes in income
Anyone interested in how to create a simple, effective monthly budget
The interactive session includes a chance for you to weigh in with your questions and comments. Participate or be inspired by others' ideas.
Each participant will receive a workbook to work through what we discussed in the webinar!
Event Organizer 
Chris Dlugozima
cdlugozima@greenpath.com 
Catch Up on More News
Explore News & Events for more updates on what's happening in your community and at the credit union.
Who We Are 
As an active part of the community for 93 years, Neighborhood Credit Union is a not-for-profit financial organization serving the state of Texas with branch locations in Collin, Dallas, Denton, Ellis, and Tarrant counties. With assets topping $1 billion, Neighborhood Credit Union has a continuously growing membership of over 60,000. For more information, call (214) 748-9393 or visit our homepage.