Fletcher's Corny Dogs in Waxahachie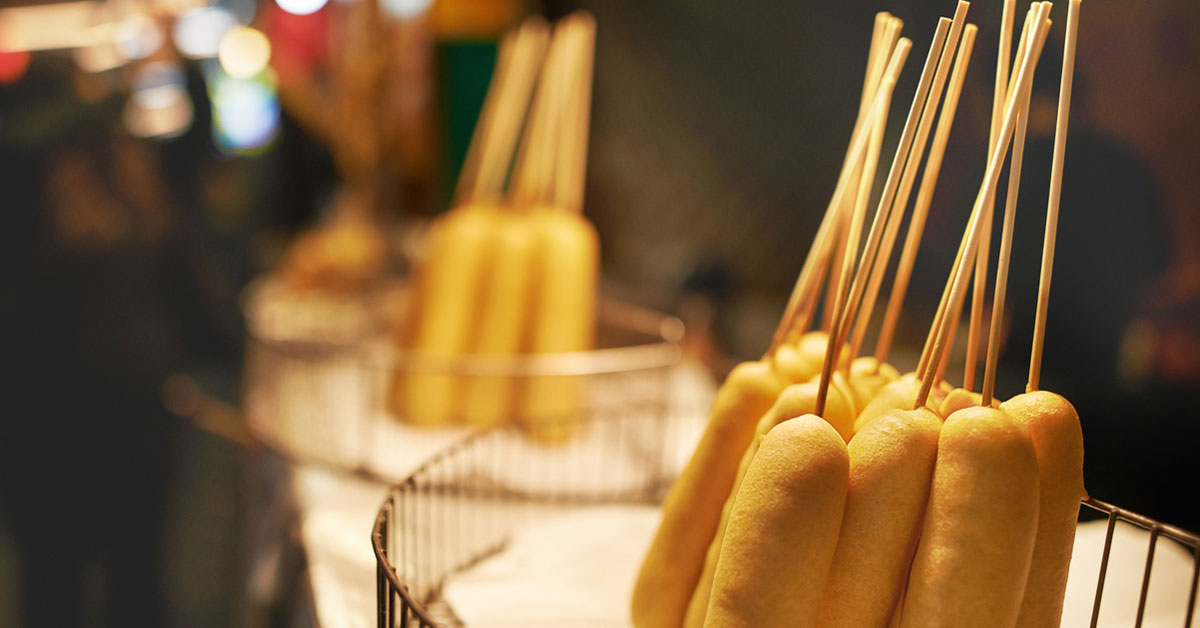 Fletcher's Original Corny Dogs Pop-Up at Atwoods Ranch and Home
When 
Saturday, August 15, 2020
Where 
Atwoods Ranch and Home
2825 Aspen Ct, Waxahachie, TX 75165
Details
Join Fletcher's for a public pop-up on Saturday, August 15 at the Atwoods Ranch in Waxahachie, TX. They will be on-site with our mobile trailer serving corny dogs, funnel cakes and lemonade!
Please note:
1) Fletcher's will not take pre-orders. You will walk up and pay by credit card – no cash accepted
2) Please practice safe social distancing & leave at least 6′ between you & other guests
3) Try to just have one person in line per household
4) Your community would appreciate if you'd wear a mask, for workers & others' safety
Fletcher's is happy to have T-Mobile join us at this event. Look for their truck and go by to check out their products! They will also provide mister fans, live entertainment, music, shade, and other goodies.
*We do not have any affiliation with Fletcher's Original Corny Dogs. We are just sharing this public event.*
Who We Are 
As an active part of the community for 93 years, Neighborhood Credit Union is a not-for-profit financial organization serving the state of Texas with branch locations in Collin, Dallas, Denton, Ellis, and Tarrant counties. With assets topping $1 billion, Neighborhood Credit Union has a continuously growing membership of over 60,000. For more information, call (214) 748-9393 or visit our homepage.