Elder Financial Exploitation Workshop
Event
Elder Financial Exploitation Awareness Workshops
Date
Time
Afternoon Session: 2:00 pm - 3:00 pm
Evening Session: 6:00 pm - 7:00 pm
Location
Event Description
October was Elder Financial Exploitation Awareness month and we are holding two free workshops in December for members and family members to spread knowledge and awareness. Choose from the afternoon or evening workshop to learn ways to protect yourself or loved ones from financial abuse.
Contact Information
Admission
Register Now
This event is free for members or anyone who is interested in learning more about Elder Financial Abuse and what we can do to protect ourselves or loved ones.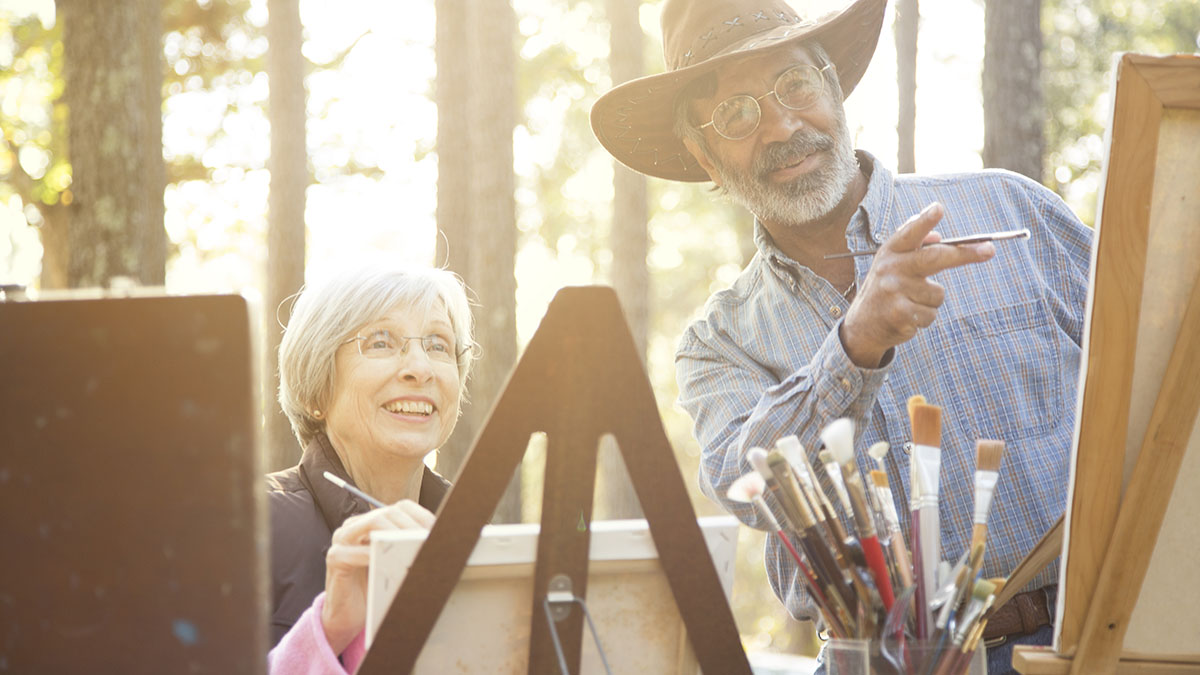 Elder Financial Abuse Awareness
Neighborhood Credit Union is committed to educating and preventing adult financial abuse and exploitation in the Dallas-Forth Worth area. Awareness on common scams and the potential red flags of elder abuse can help protect you or a loved one from becoming a victim. Common scams include mail fraud, sweetheart or romance scams, or U.S. soldier impersonators claiming to need help getting back to America after deployment.