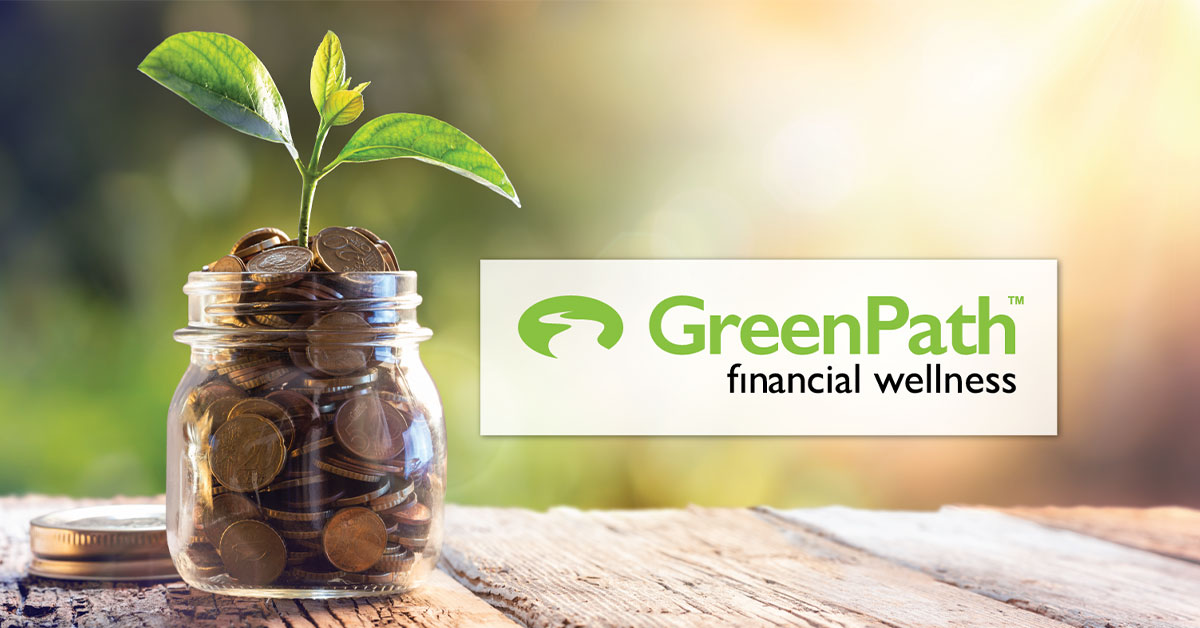 Compremos Una Casa! (Let's Buy a Home!) 
Cuando

22 de septiembre de 2021
Detalles
Sueña en tener una casa propia? Con las tasas de interés históricamente bajas que se ofrecen en estos tiempos, usted no es el único que quiere alcanzar la importante meta de convertirse en propietario de vivienda. Únase a GreenPath Financial Wellness para un taller exclusivo en español para aprender acerca de como comprar una casa.
¿Quién debe asistir?
¿Cuánto puedo pagar?
Fondos que se requieren en efectivo
La diferencia entra Precalificación y aprobación previa
Compra de viviendas y préstamos
El proceso de cierre
Recordatorios útiles para compradores de vivienda
¿Quién debe asistir?
Si está interesado en ser propietario de una vivienda ahora, o en un futuro, ¡este seminario web es para usted!
Presentado por:
Especialista en garantía de Calidad de GreenPath Kelly Figueroa
Asesora financiera de GreenPath Deb Green
Who We Are 
As an active part of the community for 93 years, Neighborhood Credit Union is a not-for-profit financial organization serving the state of Texas with branch locations in Collin, Dallas, Denton, Ellis, and Tarrant counties. With assets topping $1 billion, Neighborhood Credit Union has a continuously growing membership of over 60,000. For more information, call (214) 748-9393 or visit our homepage.