Buying A Home In A Seller's Market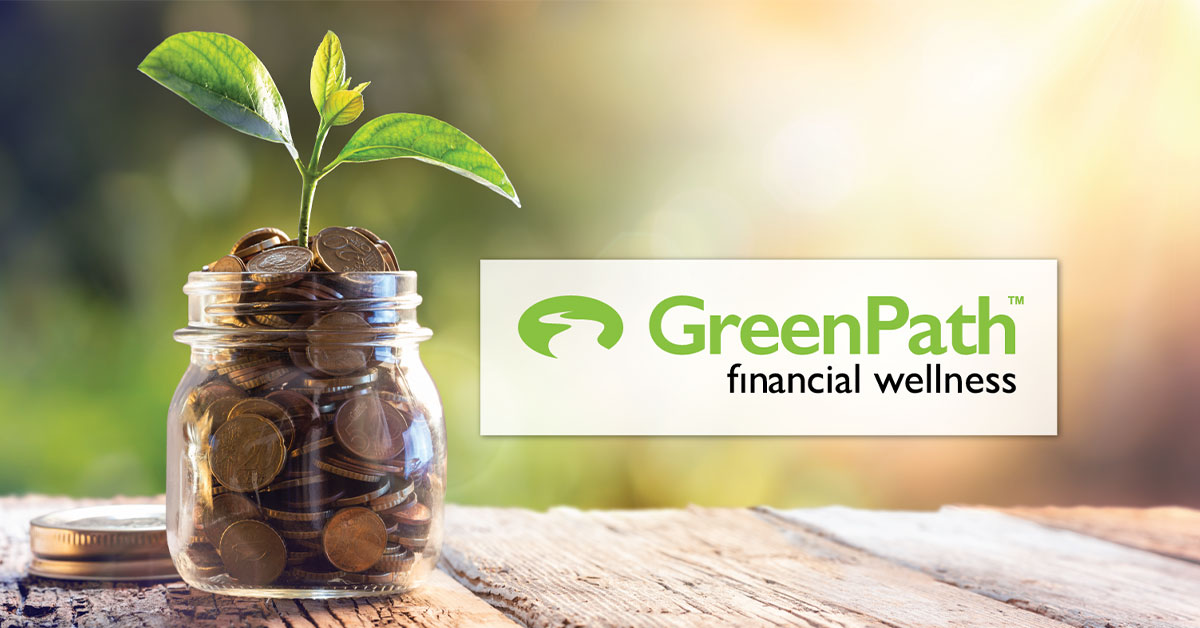 GreenPath Financial Wellness Presents: Buying A Home In A Seller's Market
Time
12:00 p.m. - 1:00 p.m.
Details
Do you have a financial wellness goal of becoming a homeowner? With interest rates at a record low, you are not alone. Let us help you navigate this important milestone during a seller's market. The goal is for you to secure a good home, without jeopardizing your financial future. 
GreenPath will record this webinar and will send the link of the recording to all registrants after the webinar.
What You Will Learn:  
What is important to most sellers in today's real estate market.
The realistic timeline of how long buyers have between putting in an offer and when they will be able to move into the house.
How the relationship between the buyers, lenders, and other real estate professions may impact the home buying process.
Who Should Attend?
Those providing guidance to homebuyers (real estate agents, housing counselors, parents, grandparents, etc.)
Potential home buyers
Lenders
Presented by:
Real Estate Agent David King
GreenPath Partner Experience Manager Jessie Garrison
Who We Are 
As an active part of the community for 92 years, Neighborhood Credit Union is a not-for-profit financial organization serving the state of Texas with branch locations in Collin, Dallas, Denton, Ellis, and Tarrant counties. With assets topping $1 billion, Neighborhood Credit Union has a continuously growing membership of over 60,000. For more information, call (214) 748-9393 or visit our homepage.