Published January 19, 2022 
Updated February 17, 2022
Update: Now until February 28th, 2022 members who refer a friend or family will earn $25 when they open a checking account with us! 
It's a new year, and that means new opportunity! What's more opportunistic than sharing the fantastic products and services that Neighborhood Credit Union offers to your friends and family? From January 18, 2022 until February 15, 2022, you can
refer family or friends
who do not have a membership with us and receive $25 when they open a new checking account*. We're also offering $100 for Auto or Personal loan referrals** for both new and existing members.  
How the Refer a Friend Program Works
New Member Checking Accounts 
Refer family or friends who do not have a membership with us and you will receive $25 once their checking account has been open for a minimum of 90 days.
While they're in the process of opening their account online, there is a small section of Additional Info. Be sure to let them know: 
Select Friends or Family on the "How did you hear about us?" question.
Select Yes for "Is this a Member Referral?" and they must put your full name in the "Who Referred You?" field for you to receive your $25 cash bonus.
Lastly, enter online promo code REFER in the designated box.  
New Auto or Personal Loan 
Refer a new or existing member to Neighborhood Credit Union for an Auto or Personal Loan and receive $100 when the loan has funded!
The referred must mention the Member Referral Loan Program at the time of the application; or
Select YES for the Member Referral Program on the online application.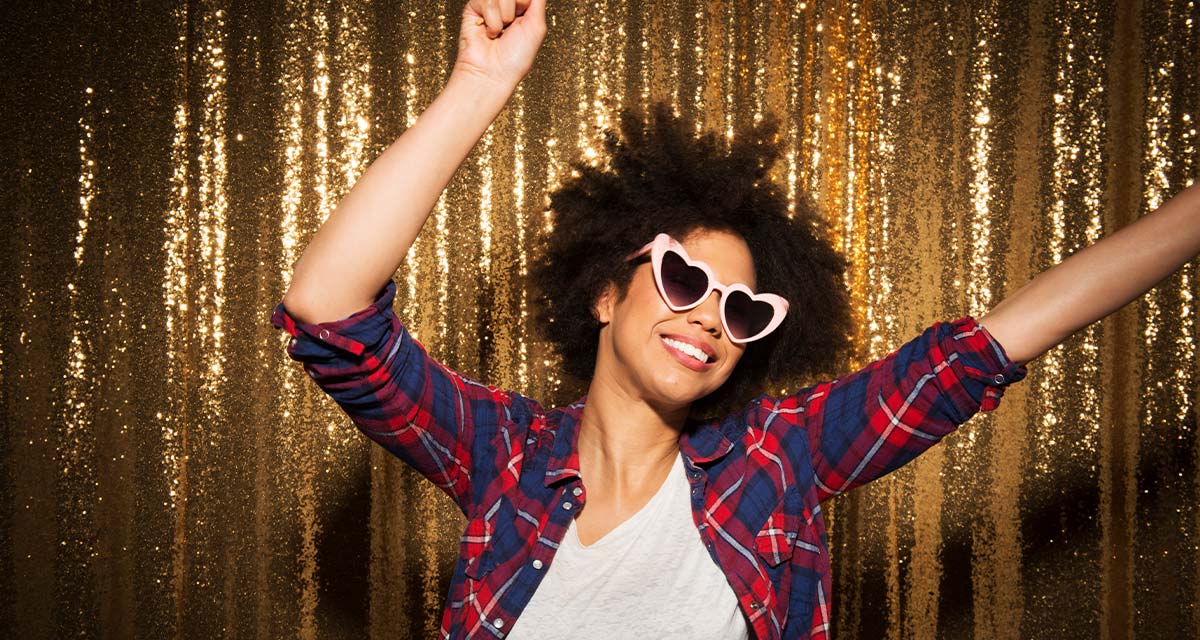 ---
*To qualify for the referral program, all entrants must be at least 18 years of age and a member in good standing with Neighborhood Credit Union. Youth accounts age 12 and under are not eligible, including Kid's Club and TUTMA accounts. Member is paid $25 for a new membership referral after the referred membership and checking account has been maintained a minimum of 90 days. The $25 referral offer is not valid with any other offers or promotions, additional restrictions may apply. 

**Member is paid $100 for loan referral after the referred loan has been funded. Auto loans must be a minimum of $15,000 and Personal loans must be a minimum $5,000. Offer excludes existing loans financed through Neighborhood Credit Union and cannot be combined with any other new member referral offers. Offer subject to change without notice. Additional restrictions may apply. 
Catch Up on More News
Explore News & Events for more updates on what's happening in your community and at the credit union.
Who We Are 
As an active part of the community for 93 years, Neighborhood Credit Union is a not-for-profit financial organization serving the state of Texas with branch locations in Collin, Dallas, Denton, Ellis, and Tarrant counties. With assets topping $1 billion, Neighborhood Credit Union has a continuously growing membership of over 60,000. For more information, call (214) 748-9393 or visit our homepage.