Neighborhood CU Annual Meeting 2022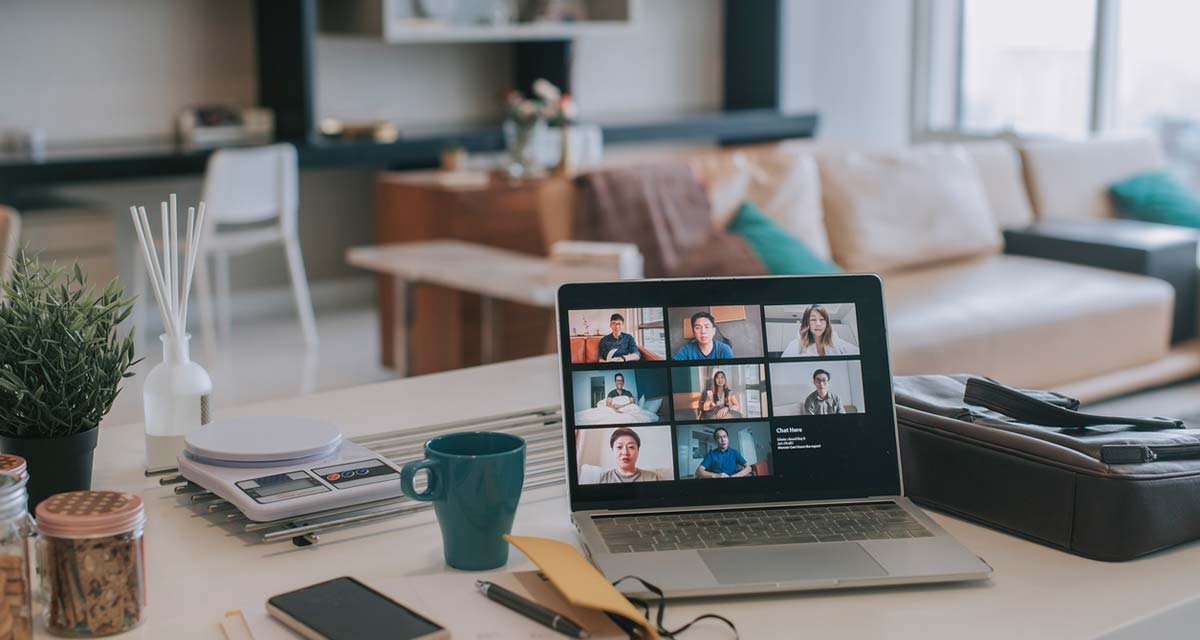 2022 Annual Meeting Information
Where
Via Microsoft Teams
Details
Any Neighborhood Credit Union member interested in being nominated to serve on the Board of Directors must submit an application and statement of qualifications to a Nominating Committee member by Thursday, February 24, 2022 for certification. Only members that are certified are eligible for nomination from the floor at the Annual Meeting. Please contact a member of the Nominating Committee if you have any questions.
As outlined by the credit union's bylaws, the nominating committee members for the Board of Directors election are:
Kaye Vinson
Terry Rockett 
Sandi Rybicki 
Expiring Terms:
Dwayne Boozer 

Dwayne Boozer has served on Neighborhood Credit Union's board of directors since 1988 and is the current chairman. Mr. Boozer has received several Credit Union National Association awards for his service to the credit union movement including the Filene Award in 1990, the Raiffeisen Award in 1993 and the Technology Award in 2003. Mr. Boozer retired with over 34 years of experience with the United States Postal Service. He has also served as director for the Kleberg Neighborhood Alliance, the Dallas Homeowners League and as chairman of the finance committee for Clean Dallas Inc. Mr. Boozer aims to continue "providing all members a wide range of financial products at competitive prices." He has been a member of Neighborhood Credit Union since 1970.

Jimmy Slayton 
Randy Till

Randall (Randy) Till has served as an associate director on the Neighborhood Credit Union Board of Directors since 2016.  Additionally, he served as an associate director to the Neighborhood Credit Union Board of Directors from 2013 to 2016. He retired from the United States Postal Service with 34 years of government service. For the last 24 years he was a postal inspector attaining an executive appointment as the Postal Inspector in Charge, Fort Worth Division.  He is a member of the National Association of Retired Federal Employees. As a member of Hillcrest Baptist Church he serves as a Trustee and has served several terms as the Chairperson, Personnel Ministry Team. Mr. Till's objective to serve on the Neighborhood Credit Union board is to sustain the long tradition as a financially secure institution while maintaining a customer focus and offering competitive relevant products and services in an ever changing technological world. He has been a member since 1977.
Who We Are 
As an active part of the community for 93 years, Neighborhood Credit Union is a not-for-profit financial organization serving the state of Texas with branch locations in Collin, Dallas, Denton, Ellis, and Tarrant counties. With assets topping $1 billion, Neighborhood Credit Union has a continuously growing membership of over 60,000. For more information, call (214) 748-9393 or visit our homepage.