Housing Options to Move Forward in the New Year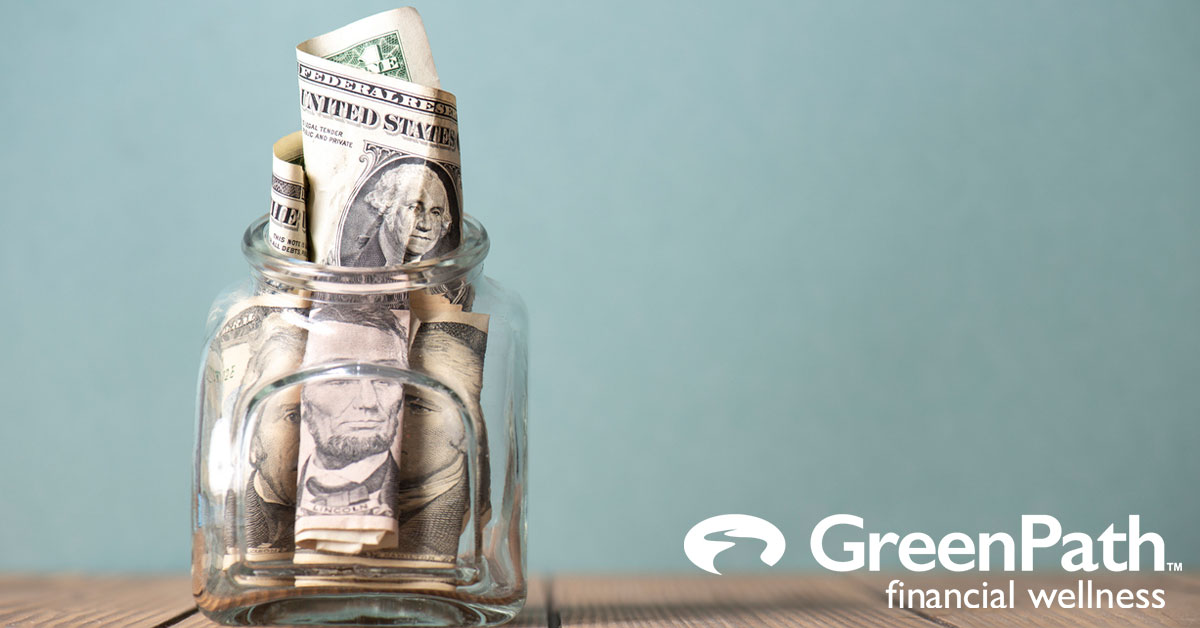 Housing Options to Move Forward in the New Year
Details
If you are one of the 200,000 homeowners per month exiting a forbearance program, or a renter struggling with late payments or potential eviction, know that you are not alone. Join us to learn how GreenPath, a non-profit, neutral third party, could help. During the webinar, we will discuss the following topics: The housing outlook for February 2022 and beyond. How housing counseling would be a great first step to getting back on track, and what can you expect when you call. And finally, support which may be available to those in need of assistance.
Who Should Attend?
Anyone who is at risk of foreclosure or mortgage default

Anyone who is at risk of rental eviction
Anyone struggling to stay current on their housing payment of any kind and is looking for options
What You Will Learn:
What opportunities are out there and how to find programs that may help you avoid a foreclosure or eviction
Advantages of working with a housing counselor if you're struggling with housing
How to develop a plan for the future, and your next steps toward finding a suitable workout with your mortgage servicer or landlord
About GreenPath 
GreenPath Financial Wellness is a national nonprofit organization that provides financial
counseling, education and products to empower people to lead financially healthy lives. Working directly with individuals and through partnerships since 1961, GreenPath has assisted millions of people with debt and credit management, homeownership education and foreclosure prevention. Headquartered in Michigan, GreenPath, along with its affiliates, has more than 50 locations across the United States. GreenPath is a member of the National Foundation for Credit Counseling (NFCC) and is accredited by the accredited by the Council on Accreditation (COA). For more information on what individuals can do to manage finances affected by COVID-19, visit
www.greenpath.org 
or call 877-337-3399. 
Who We Are 
As an active part of the community for 92 years, Neighborhood Credit Union is a not-for-profit financial organization serving the state of Texas with branch locations in Collin, Dallas, Denton, and Ellis counties, as well as the city of Arlington. With assets topping $1 billion, Neighborhood Credit Union has a continuously growing membership of 60,000. For more information, call (214) 748-9393 or visit our homepage.