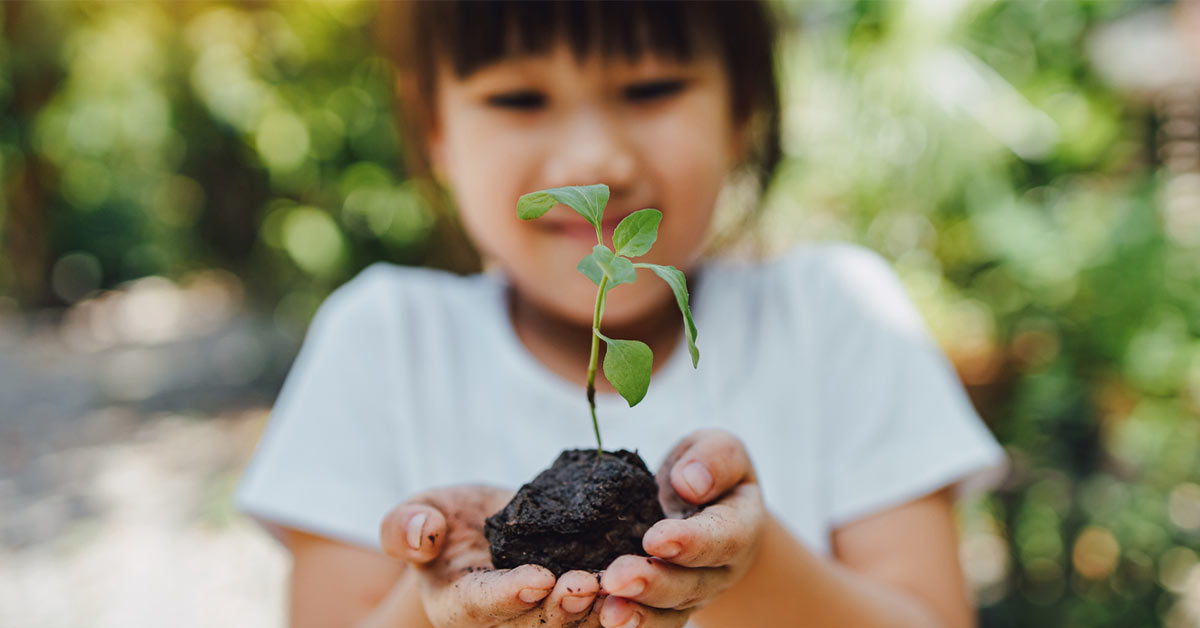 Details
Earth Day has officially been celebrated on April 22nd since 1970 thanks to
Senator Gaylord Nelson and a few other supporters. He created this with the intention of providing a day for Americans to speak out about the environmental crises they faced. Since then, Earth Day has reached a global audience. 
How our members can participate in Earth Day: 
A great way to cut down on paper waste is by signing up for eStatements! Members can opt in to receive their monthly statements electronically rather than a letter in the mail. 
Earth Day Market
When:
Friday April 22, 2022
Time:
4:00 PM
Where:
Haleigh's Eats
will be cooking up something delicious starting at 6:30pm and
DJ Binosaur
will rock the house with his all-vinyl funky finds from 7-10pm.
Community Yoga & Earth Day Clean Up
When: 
April 23, 2022 
Time: 
10:00a.m. - 12:00p.m.
Where: 
Our meadow clean up is sponsored by
Keep Nature Wild
. All clean up supplies will be provided. Please bring your yoga mat and water for the yoga practice. Kids are welcome to attend this event. Yoga will be held at the top of the meadow.
Follow Alma south from the main meadow entrance, and make a left on Bass Drive (the first street just south of Hedgcoxe/Alma intersection). Follow Bass Drive to the end and enter the short alleyway which leads to the gated meadow entry. Signs will be posted off of Bass Drive near the entrance.
Who We Are 
As an active part of the community for 92 years, Neighborhood Credit Union is a not-for-profit financial organization serving the state of Texas with branch locations in Collin, Dallas, Denton, Ellis, and Tarrant counties. With assets topping $1 billion, Neighborhood Credit Union has a continuously growing membership of over 60,000. For more information, call (214) 748-9393 or visit our homepage.