Get Back to School Ready with a Neighborhood Credit Union Personal Loan
Published July 20, 2022
While the summer heat is in full swing, the new school year and fall is just around the corner. Back-to-school shopping is one of the largest shopping events of the year, and we understand it can be stressful for your wallet. To relieve some of the stress, Neighborhood Credit Union wants you to be prepared for all things back to school with a
personal loan
and rates as low as 10.99% APR* now until August 31, 2022. 
Personal Loan Rates
Rates Effective: October 2, 2023. Personal Loan: Credit application is required. Must be 18 years of age or older and a member of Neighborhood Credit Union. Terms from 0 months to 60 months. Rates range from as low as 8.99% APR up to 17.99% maximum APR. Rates, terms and conditions are subject to change and may vary based on credit worthiness. Interest begins accruing the day the loan is funded. Restrictions may apply. The payment on a $10,000 loan would be $207.50 per month at a non-variable interest rate of 8.99% APR with a 60 month term. This equates to $2,449.41 over the life of the loan. Membership required with a $25 minimum deposit. Equal Opportunity Lender.
| Term | Rate |
| --- | --- |
| Unsecured Line of Credit | |
| 36 months or Less | As low as 10.99% APR |
| Unsecured Personal Loans | |
| 36 months or less | As low as 10.99% APR |
| 37-60 months | As low as 11.49% APR |
| Quick Cash Loan | Fixed rate of 28.00% APR |
| Overdraft Loan | Fixed rate of 18.00% APR |
| Projects Plus Home Loan | View Rates |
Credit Score at Neighborhood Credit Union
Not sure where your credit currently stands? Not a problem! Credit Score is a free service Neighborhood CU offers to help you understand your current credit score, give access to your full credit report, provide credit monitoring alerts, simulate and learn ways to improve your score and see ways you can save money on new and existing loans with us.1 Members can find Credit Score in Online Banking and the MyNCU mobile app.
Refer a Friend, Earn Cash
Share your love of Neighborhood Credit Union with a friend and get rewarded! Whenever you refer a new or existing member to Neighborhood CU for a Personal or Auto Loan, our Member Referral program will reward you $100.00 when the loan has been funded!2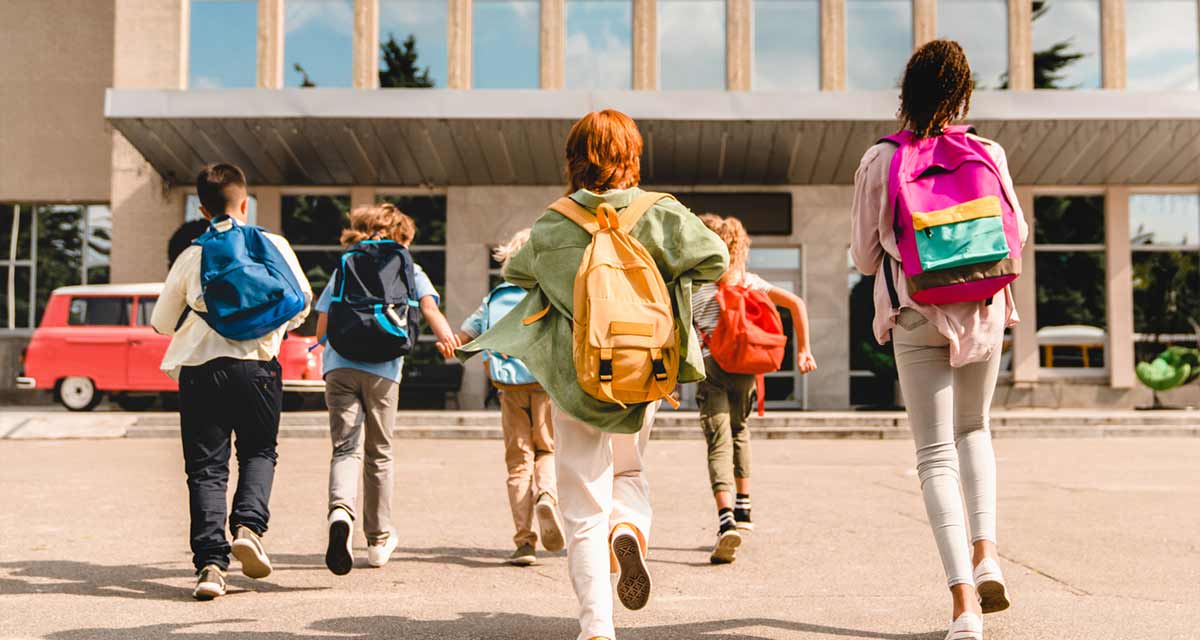 ---
1Enrollment in Credit Score is optional. Credit information retrieved is considered a "soft pull" and does not affect your credit score. The credit score provided is intended to help you understand the factors that affect your credit score, and ways you may be able to save money. Data is not used for loan approval purposes or for determining loan rates with Neighborhood CU. Rates and approvals for loans are based on application and approval provided at the time of a loan application. The credit score found in the credit report may be different than the score displayed in Credit Score. Offers presented within Credit Score are not offers to lend nor are they guarantees of a rate you will receive. Terms, conditions, and offers are subject to change at anytime. Credit Score is powered by SaavyMoney (Privacy Policy) and reflects the VantageScore 3.0 from TransUnion.
2Member is paid $100 for loan referral after the referred loan has been funded. Auto loans must be a minimum of $15,000 and Personal loans must be a minimum $5,000. Offer excludes existing loans financed through Neighborhood Credit Union and cannot be combined with any other new member referral offers. Offer subject to change without notice. Additional restrictions may apply. Federally Insured by NCUA. 
Catch Up on More News
Explore News & Events for more updates on what's happening in your community and at the credit union.
Who We Are 
As an active part of the community for 92 years, Neighborhood Credit Union is a not-for-profit financial organization serving the state of Texas with branch locations in Collin, Dallas, Denton, Ellis, and Tarrant counties. With assets topping $1 billion, Neighborhood Credit Union has a continuously growing membership of over 60,000. For more information, call (214) 748-9393 or visit our homepage.